Hi Girls,
This year is almost over and I just wanted to give a small throwback. I have been to many many different places during last months – and I always had some Oysho pieces with me. Maybe you've already read one of my blog posts earlier this year in which I showed you some summer styles I was wearing during my trip to Sicily. But there are a lot more styles to explore with Oysho than just Beachwear 😉 Today I am going to show you some pics which remind me of many amazing moments – no matter if on Bali, Mauritius, the Seychelles or at home 🙂
Das Jahr ist schon fast wieder rum, daher wird's Zeit für ein kleines Throwback. In den letzten Monaten bin ich an vielen verschiedenen Orten gewesen – und immer hatte ich einige Styles von Oysho dabei. Vielleicht habt ihr darüber schon in meinem Blogpost, den ich im Juni veröffentlicht habe, gelesen. Darin habe ich Euch einige Summer-Styles von Oysho in Sizilien gezeigt. Allerdings gibt es noch viel mehr als nur Summer Styles von Oysho zu entdecken 😉 Heute zeige ich euch einige Bilder, die mich an viele schöne Momente erinnern – egal ob auf Bali, Mauritius, den Seychellen oder aber zu Hause 🙂
1.Beachwear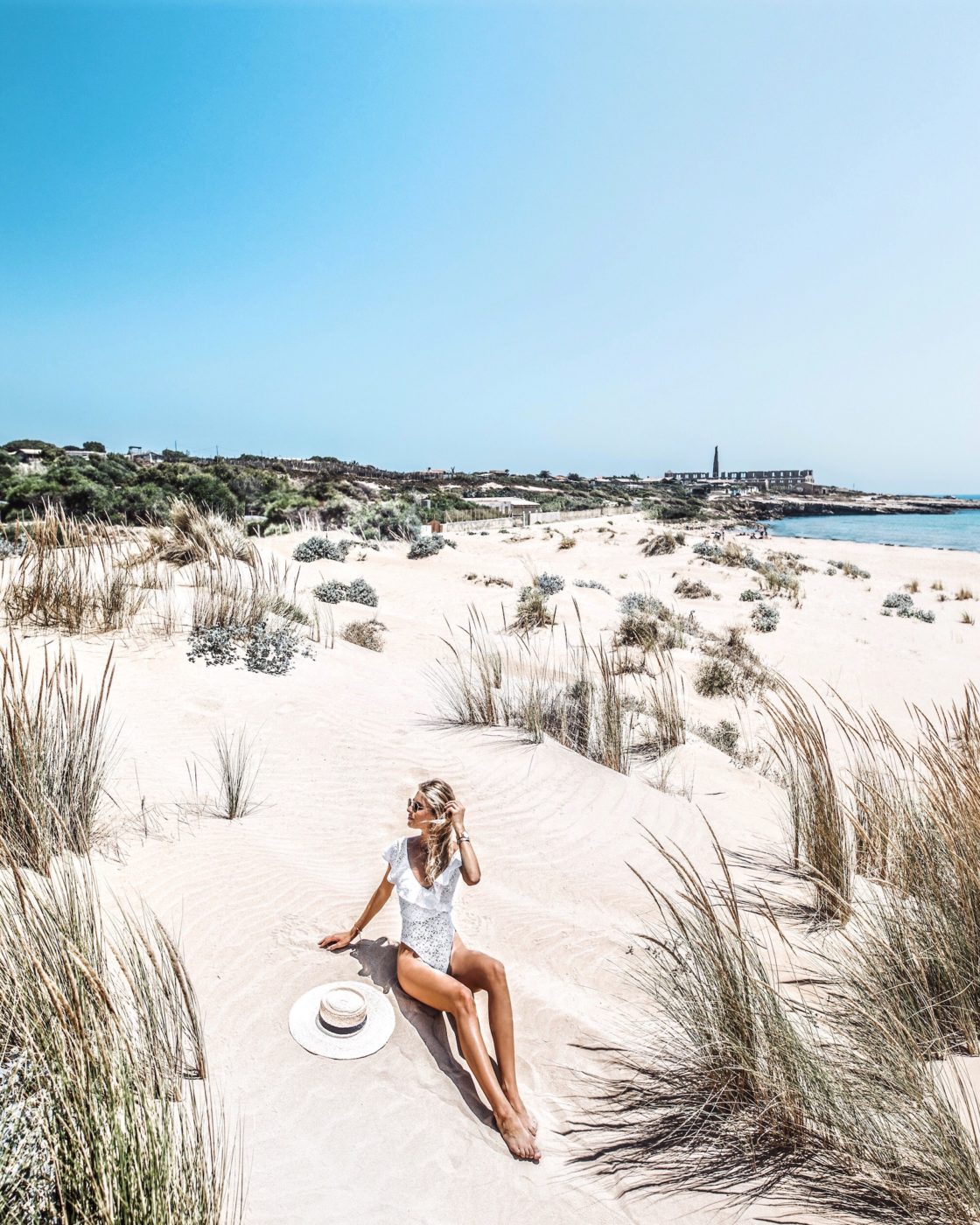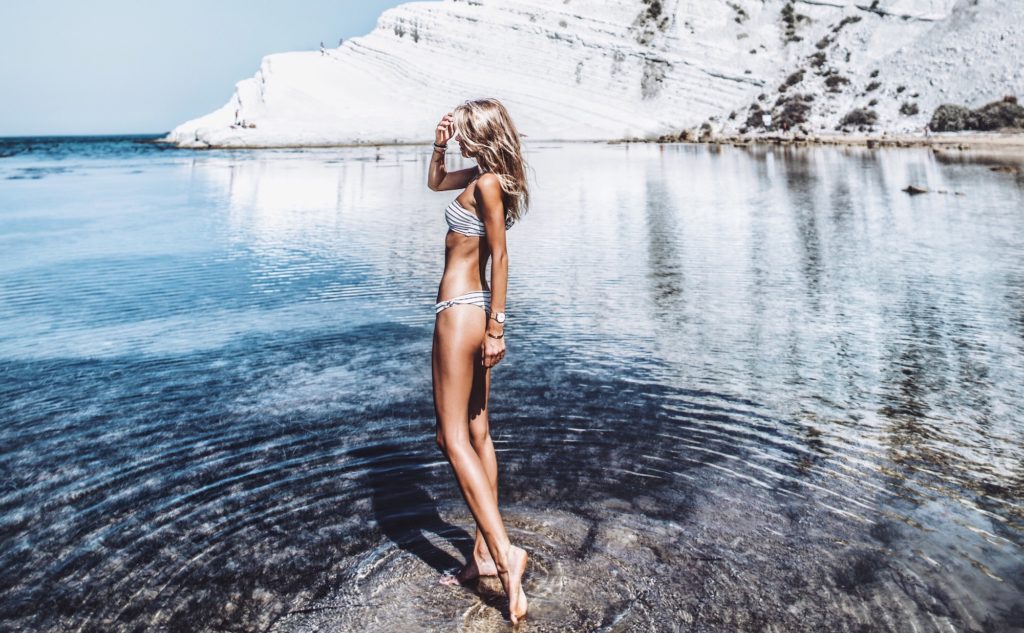 2.Yoga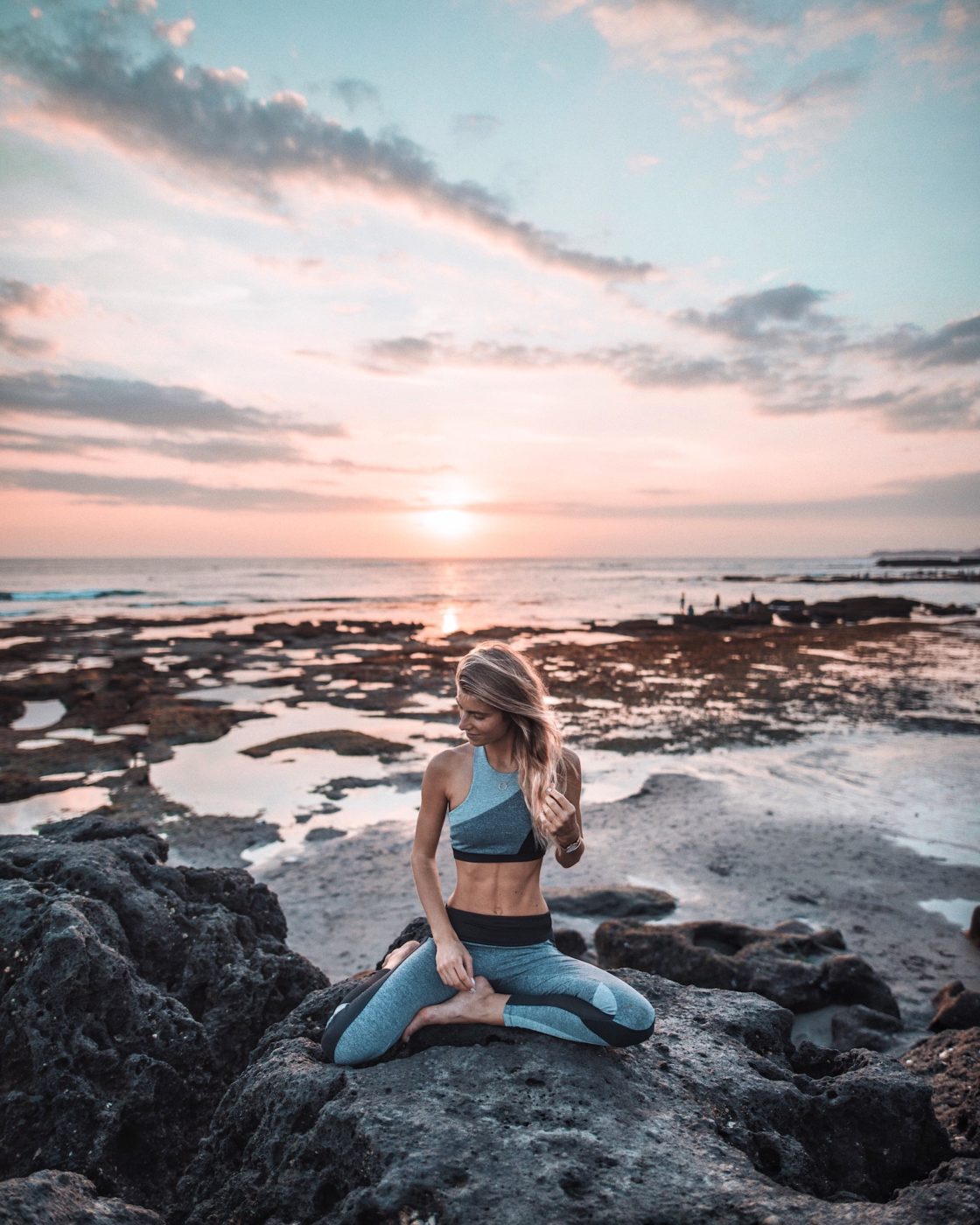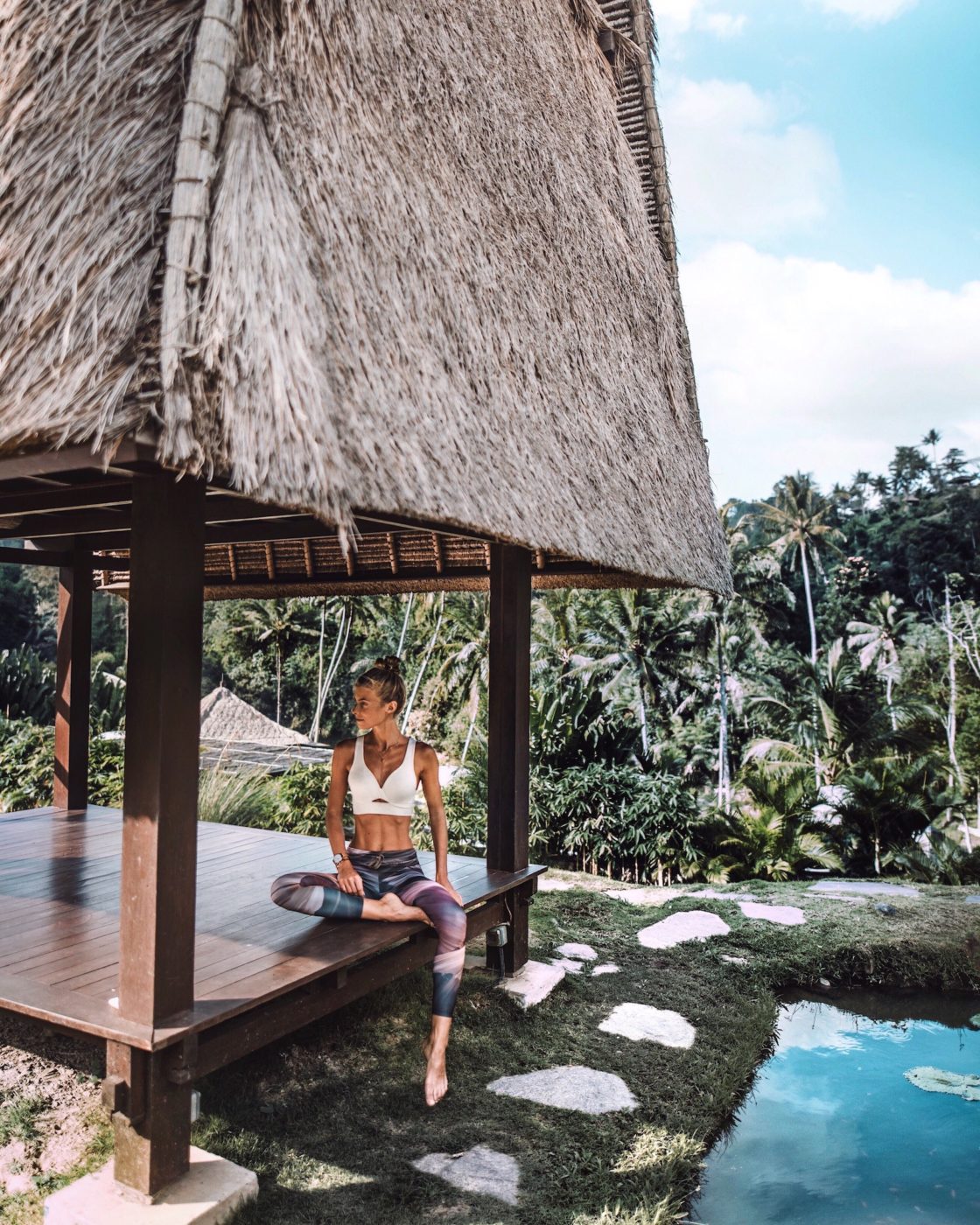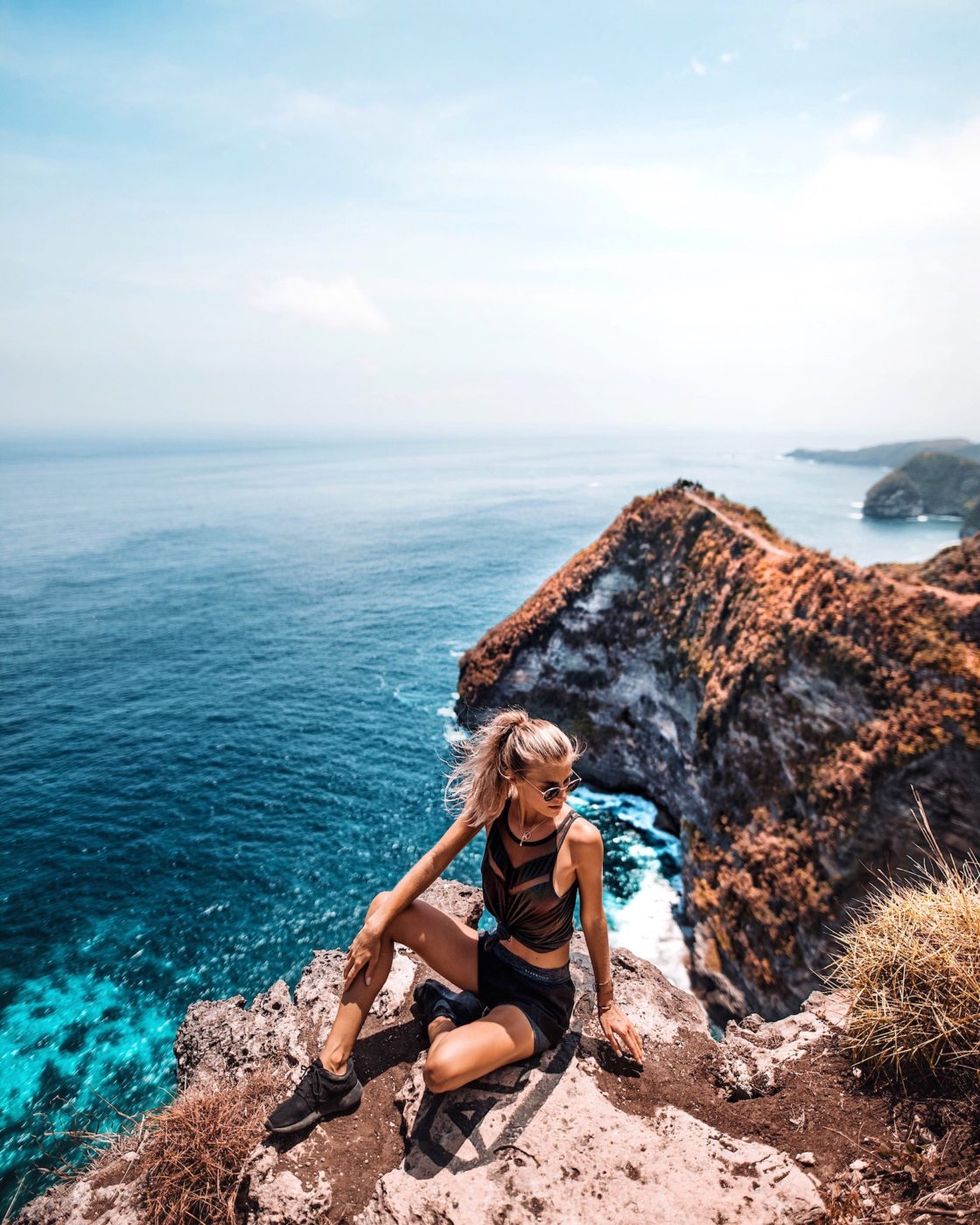 3. Home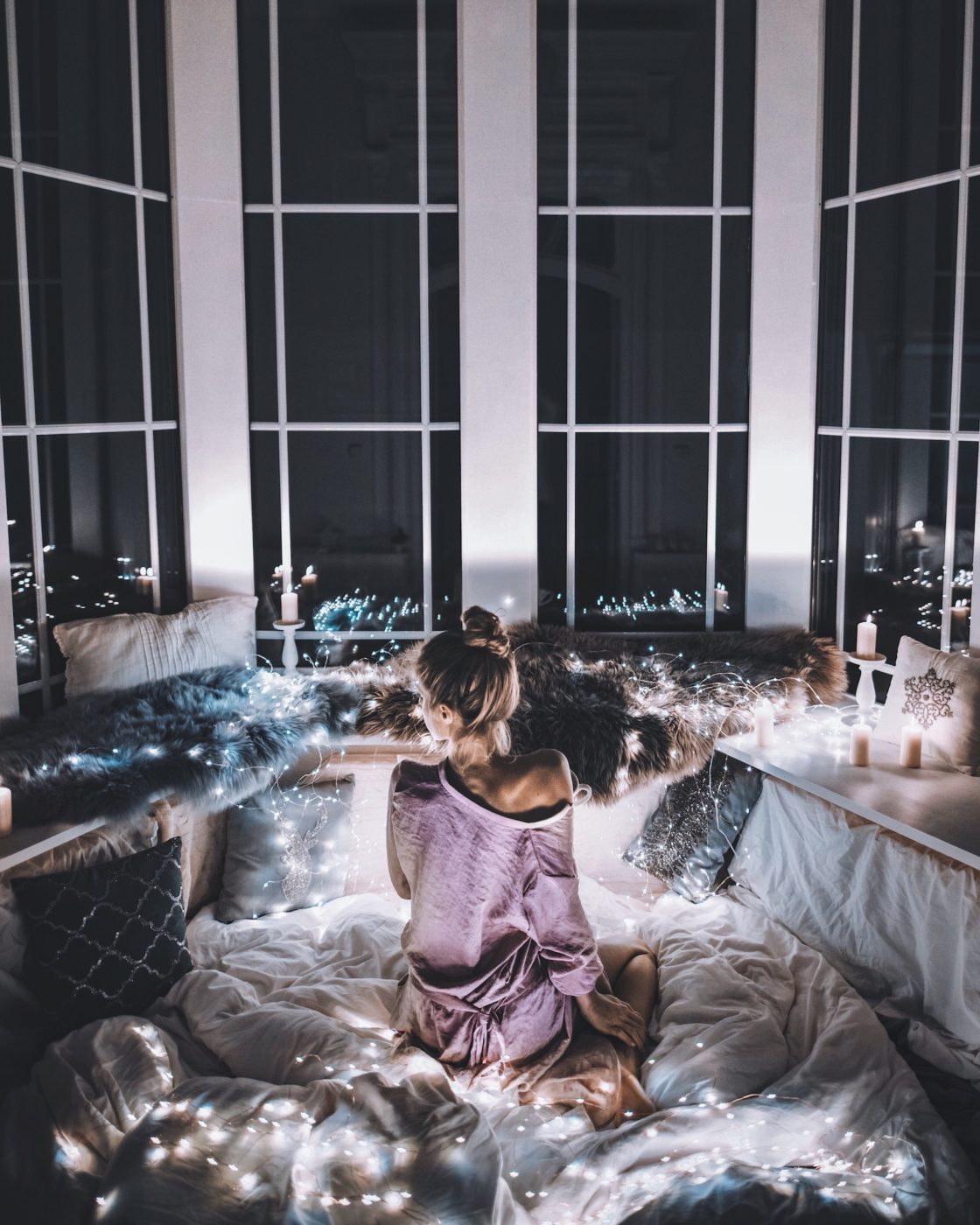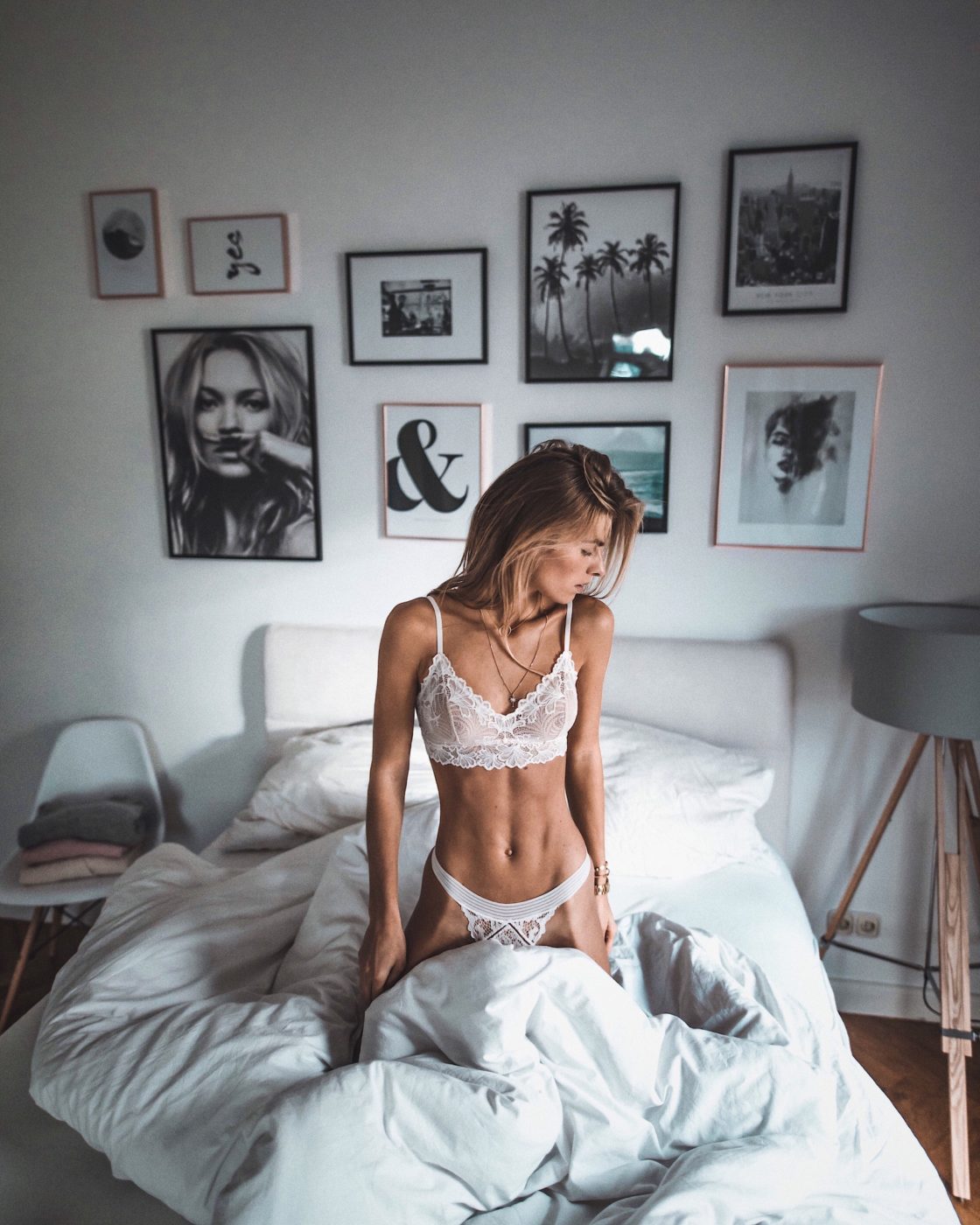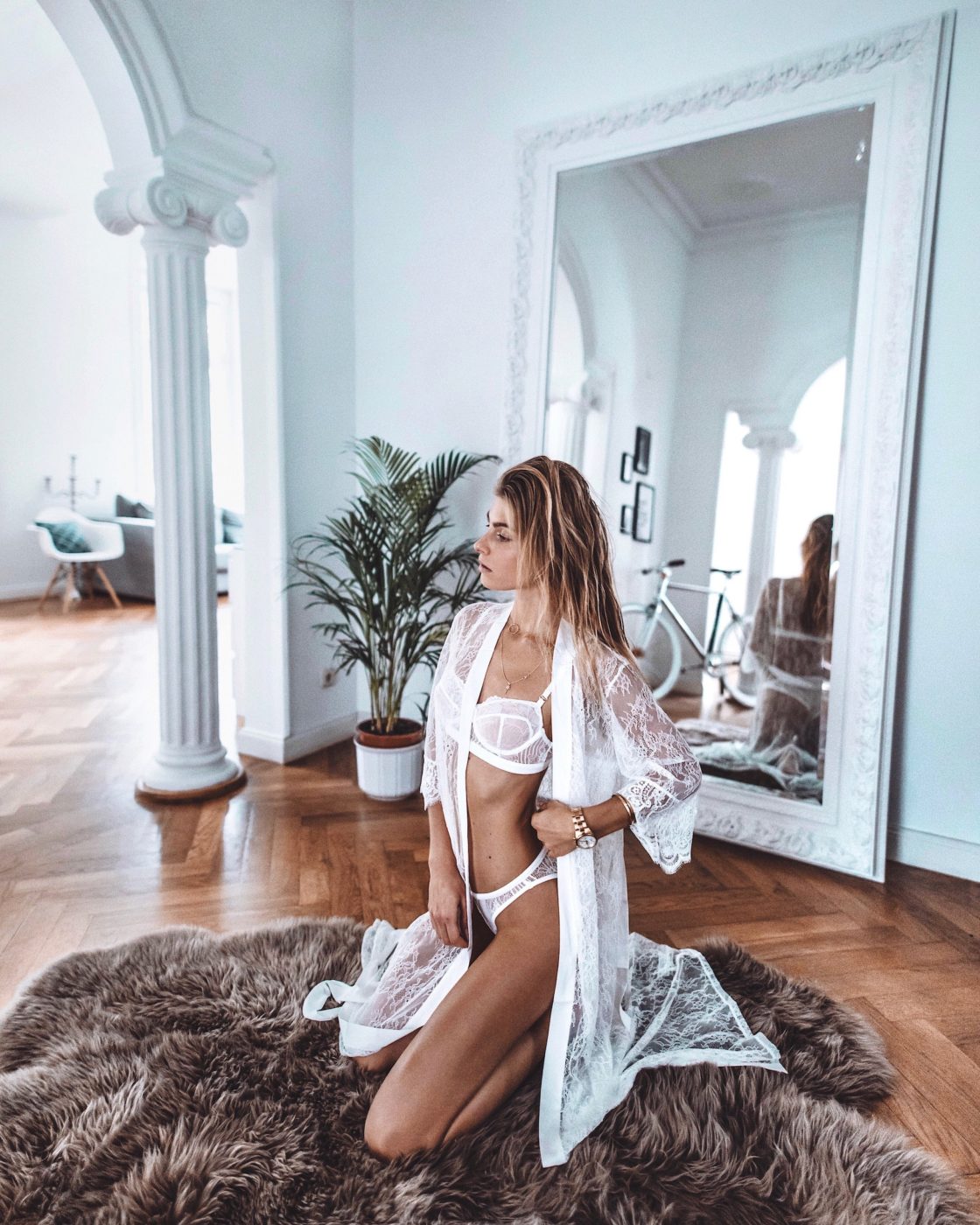 4. Lingerie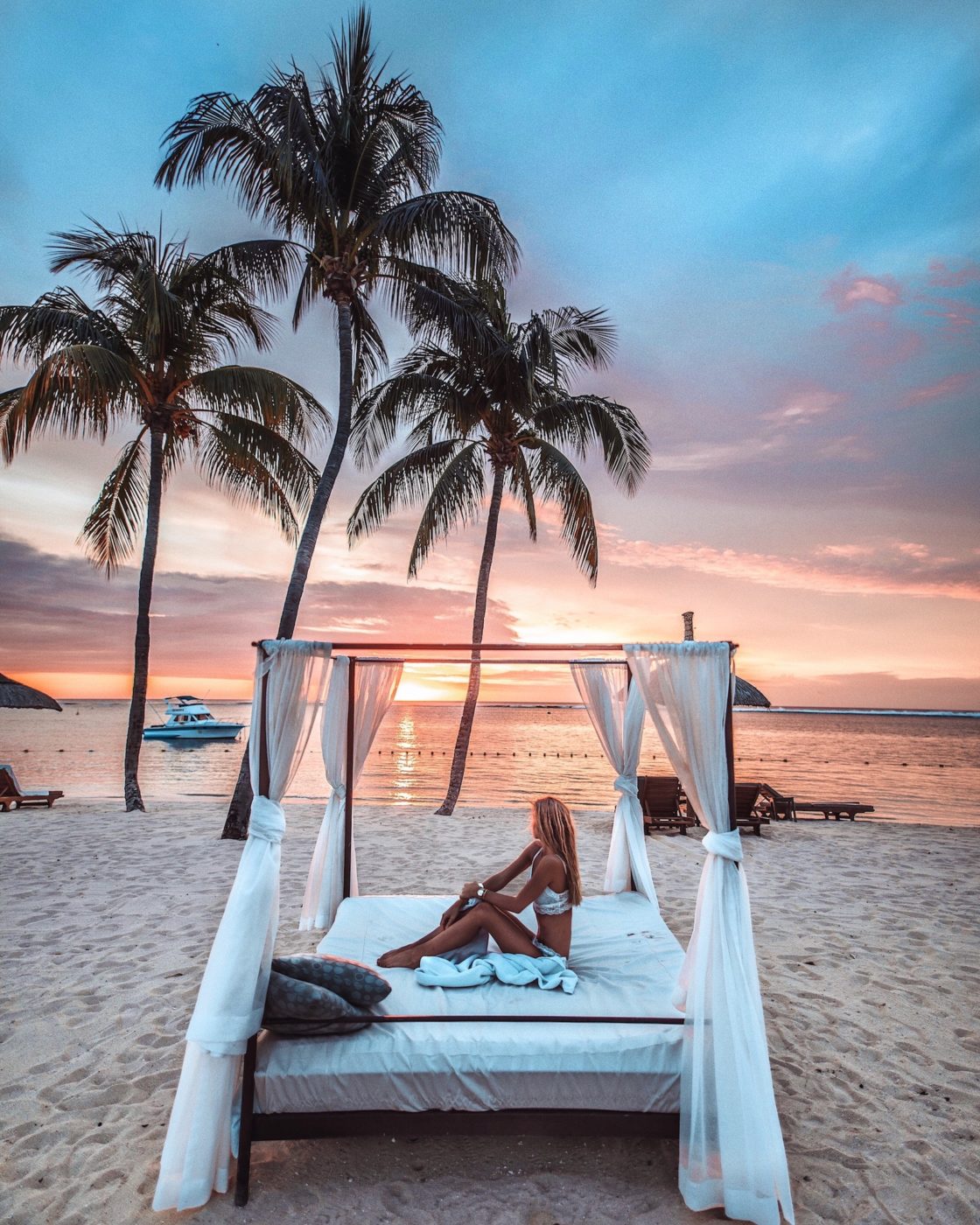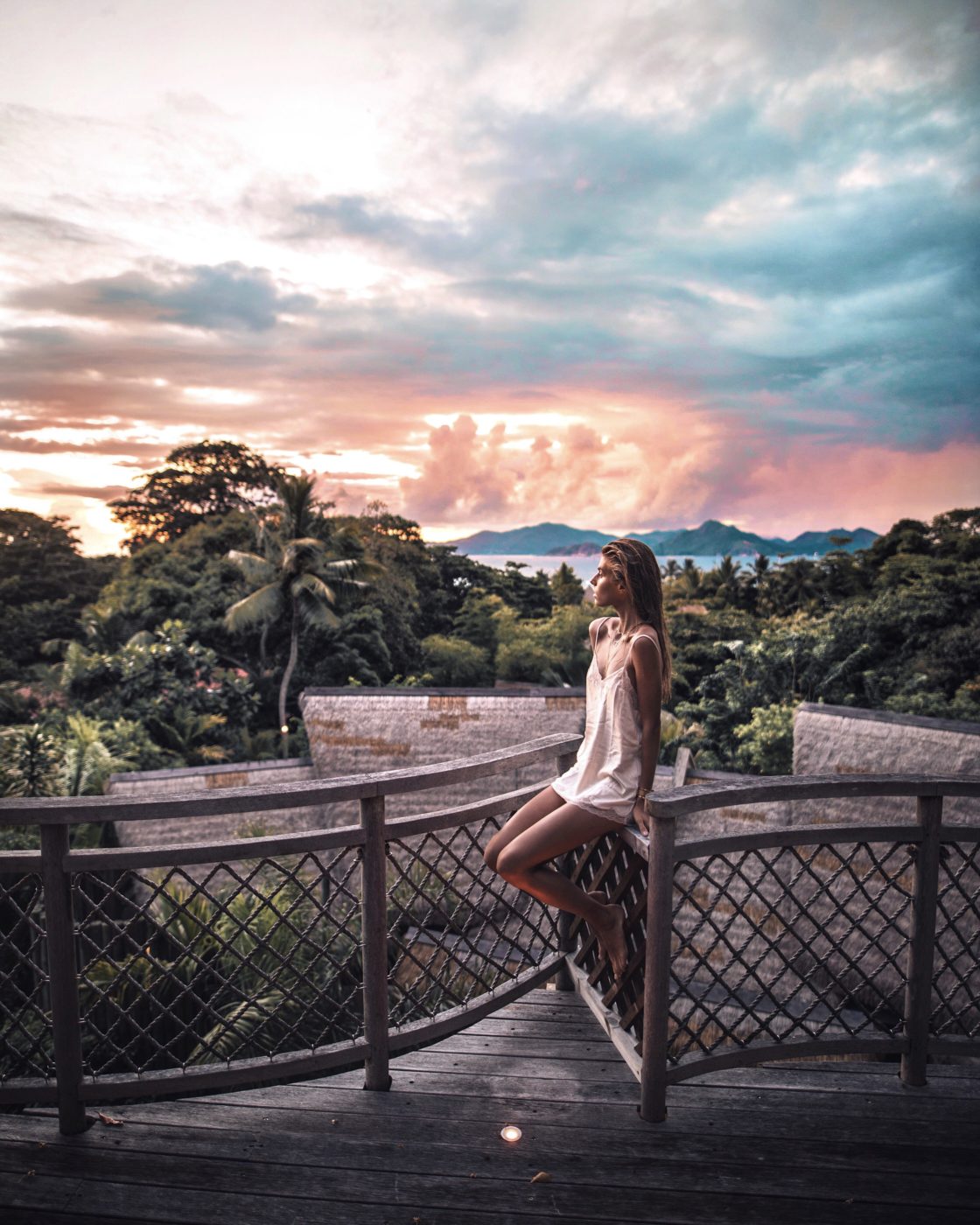 All pieces are available on Zalando. 🙂
Alle Teile gibt es auf Zalando. 🙂
Happy shopping!
xx Debi