Hi to all my vegan fellows 🙂
As promised here it comes: my favourite vegan restaurants on Bali! Fist of all: Bali is the vegan heaven! *.* Being vegan over here is one of the easiest things ever!! The restaurants are amazing and it's really hard to find the very best one – but luckily I don't have to so here's a list of the best ones we have been to instead 😉 Not all of these restaurants are totally vegan but all of them offer plenty vegan options 🙂 and prices are more than affordable: every dish is about 3-5€.
Hi an alle meine gegangen Freunde 🙂
Wie versprochen kommt hier der Post zu den besten veganen restaurants auf Bali! Zu aller erst: Bali ist das absolute Paradies für alle Veganer! *.* Hier vegan zu sein ist sooo einfach! Die Restaurants hier sind sehr cool und es ist super schwer zu sagen welches mir am Besten gefallen hat – zum Glück muss ich das aber auch gar nicht, stattdessen kommt hier gleich eine ganze Liste ;P denn dort gibt es sooo viele gute Möglichkeiten auswärts essen zu gehen. Nicht alle der Restaurants sind rein vegan, aber alle von ihnen bieten vegane Gerichte 🙂 Die Preise hier auf Bali sind super erschwinglich, jedes Gericht kostet um die 3-5€.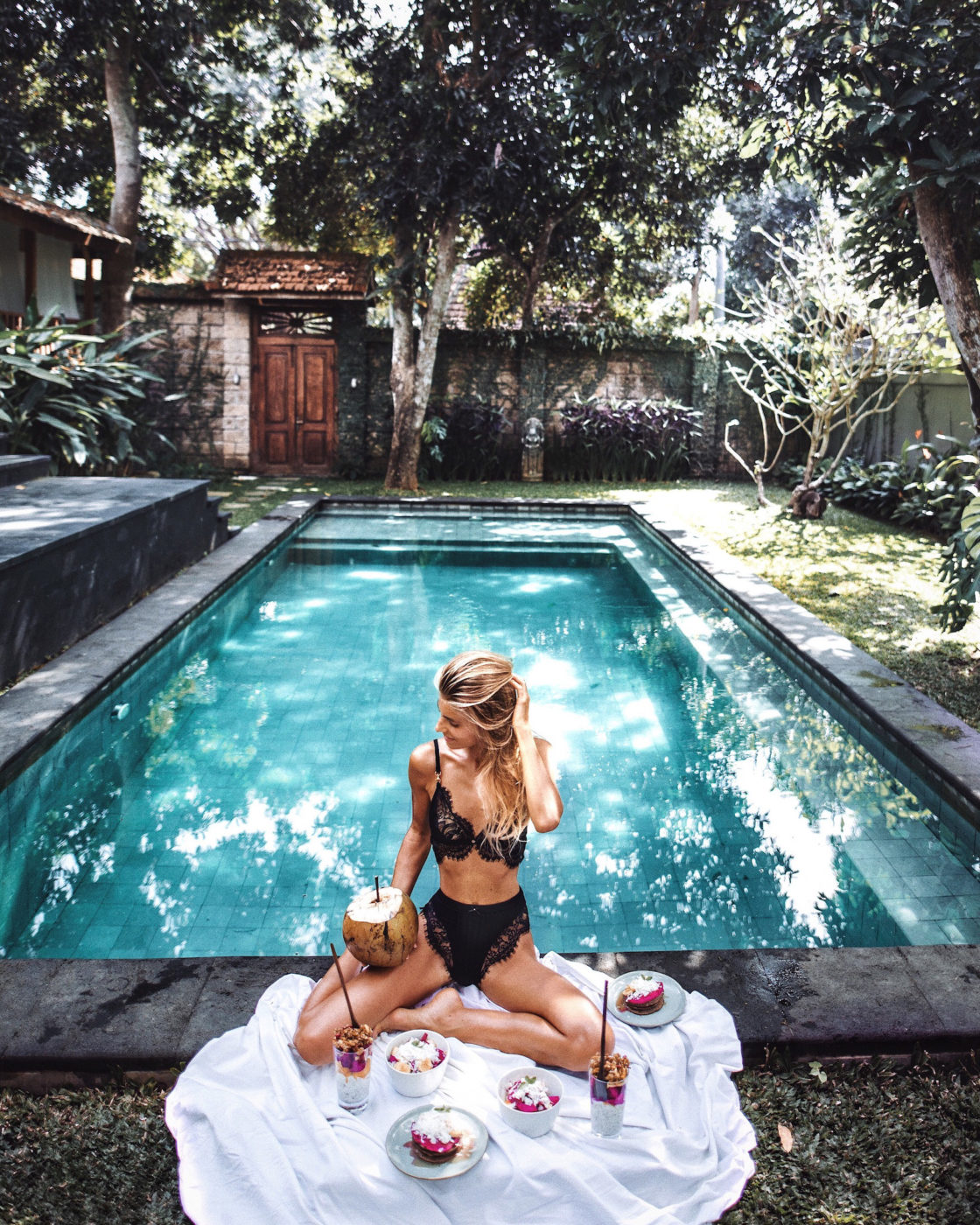 Crete Cafe
?Batu Bolong, Canggu
This Surfer Café is AMAZING! The dishes look and taste like heaven! My recommendation: having brunch on their rooftop – the smashed avocado bread, Chia Pudding and Smoothie Bowls are the BEST. Definitely one of my preferred spots over here.
Dieses Surfer Café ist aufjedenfall ein MUST-GO! Alle Gerichte sind super lecker und sooo schön angerichtet. Meine Empfehlung: Geht nach oben aufs Rooftop und genießt dort eurer Frühstück/Brunch. Das Brot mit Avocado, der Chia-Pudding und die Smoothie Bowls sind meine Favoriten!!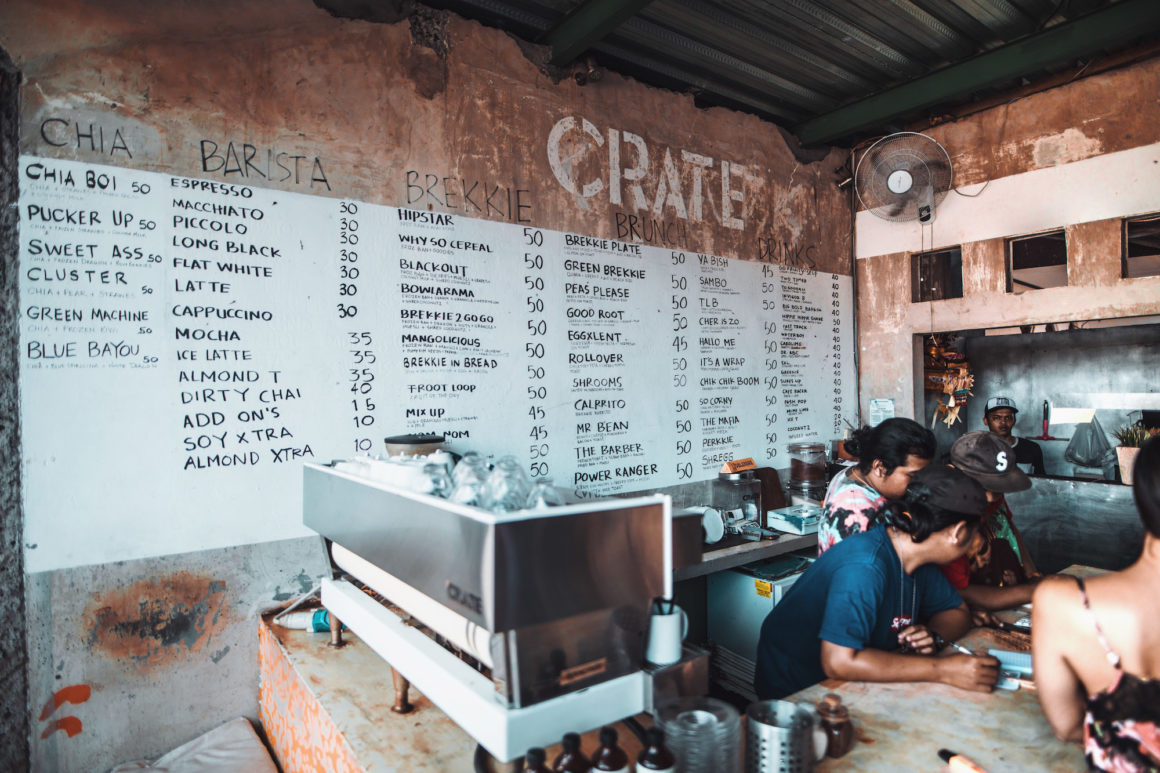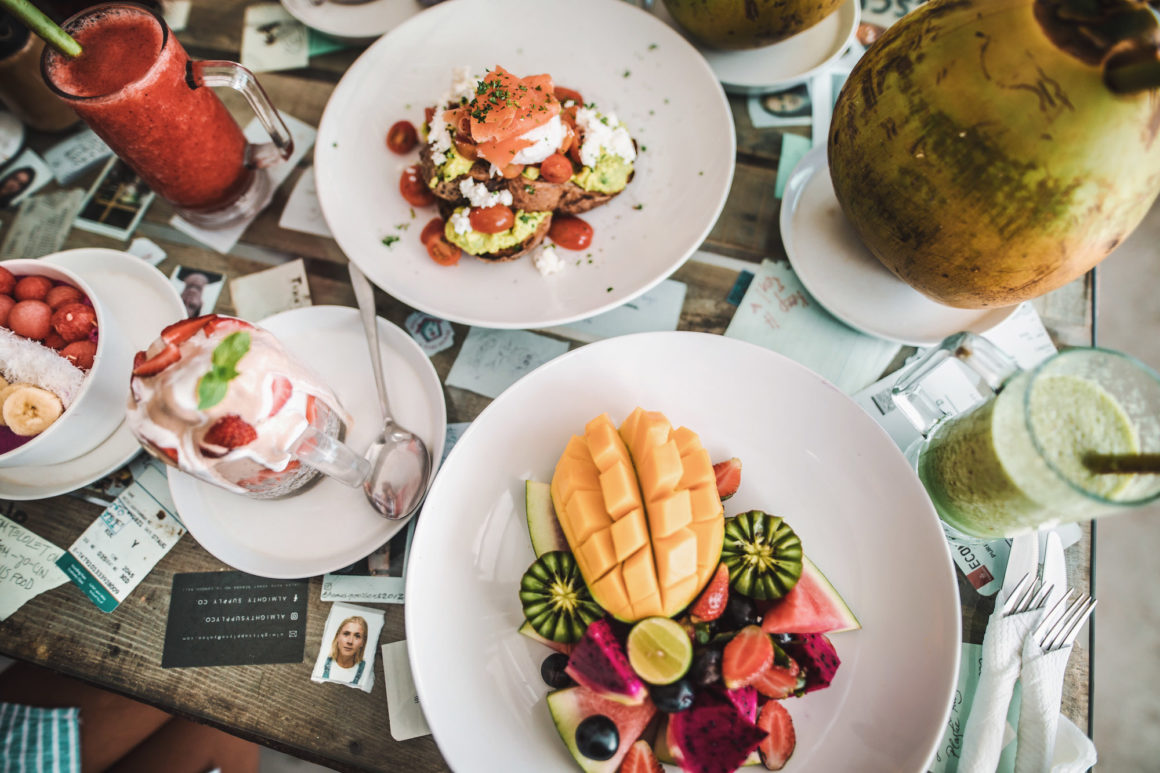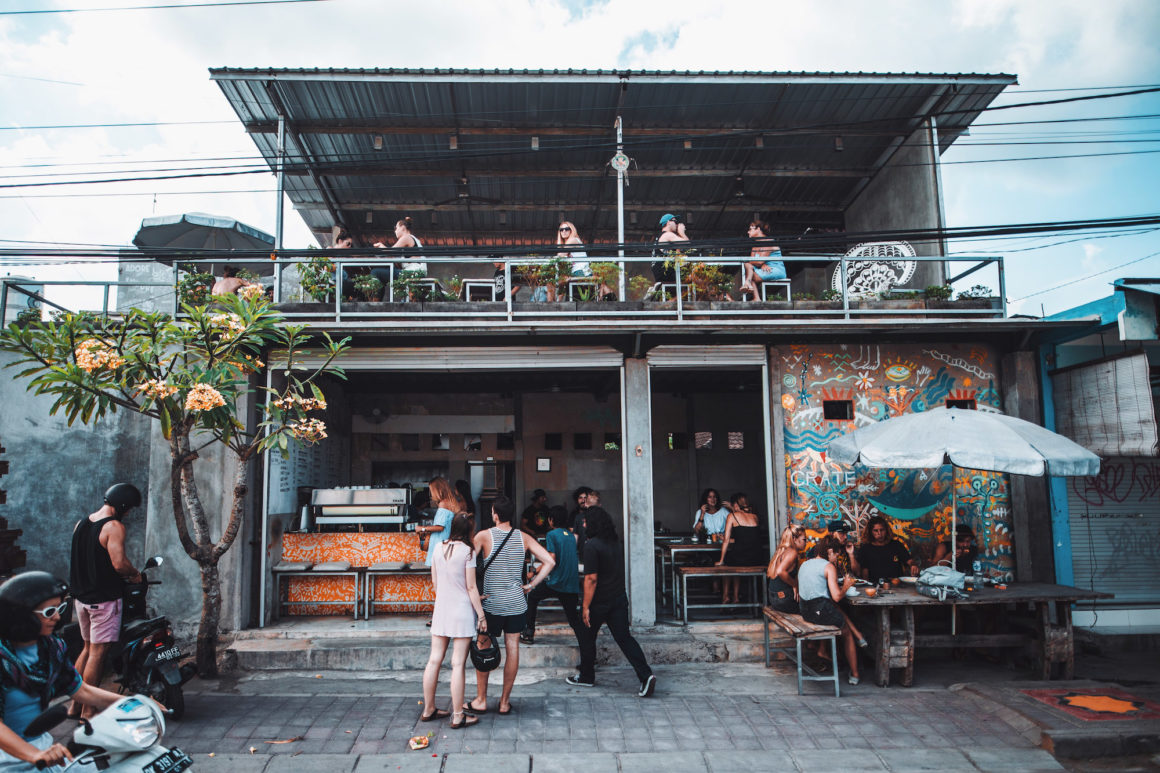 Nude Canggu
?Canguu
This restaurant is a small hidden gem but super tasty!! There are many vegan options and even RAW ones. So definitely a must go 🙂 I loved the Zucchini Noodles with tomato sauce & fresh Summer Spring Rolls
Dieses kleine Restaurant ist eher versteckt und nicht sooo besucht und voll wie manch andere Restaurants. Mir hat es sehr gut gefallen, denn dort gibt es super viele vegane Optionen  sogar RAW *.* Sehr gut fand ich die Zucchini Nudeln mit Tomaten Sauce – Die Jungs haben sich einen Burger gegönnt 😉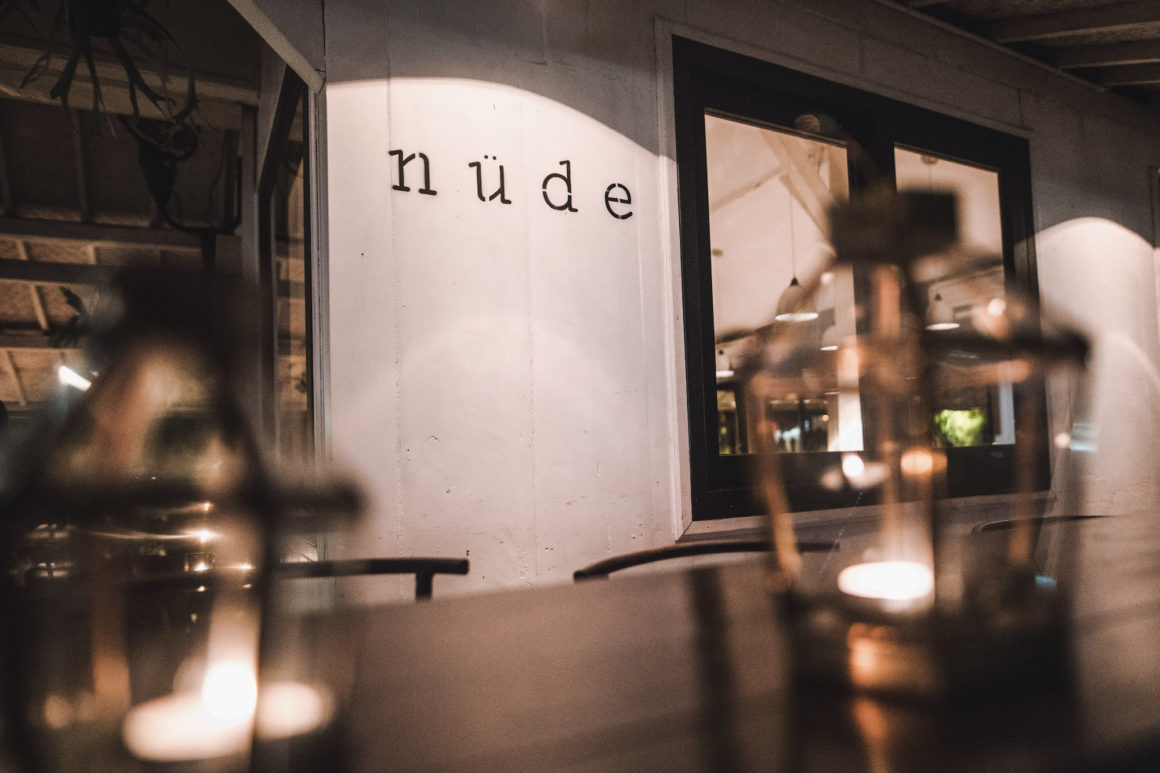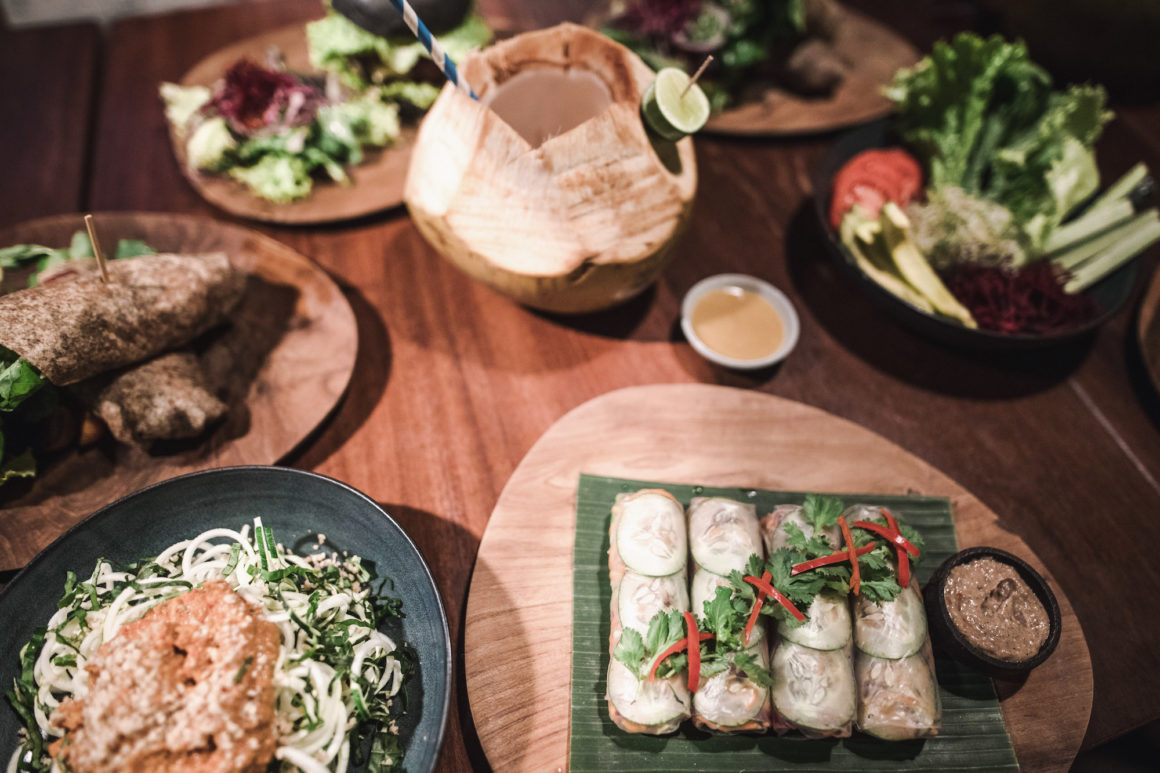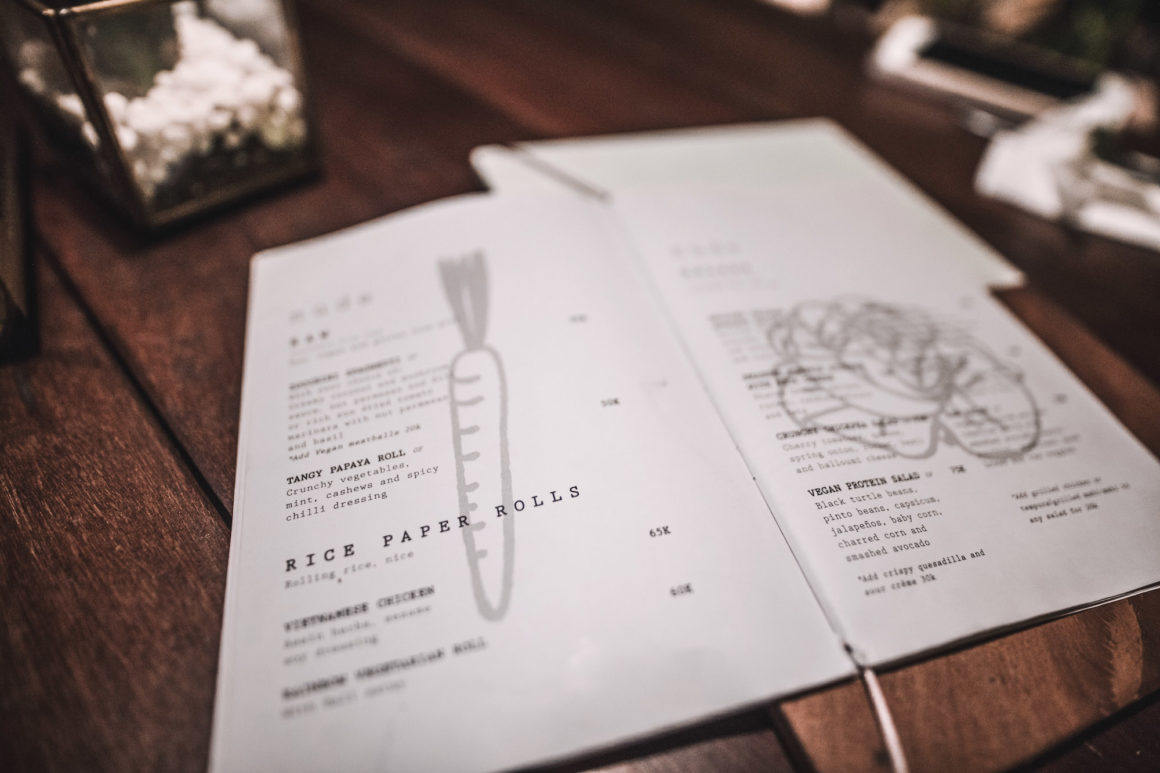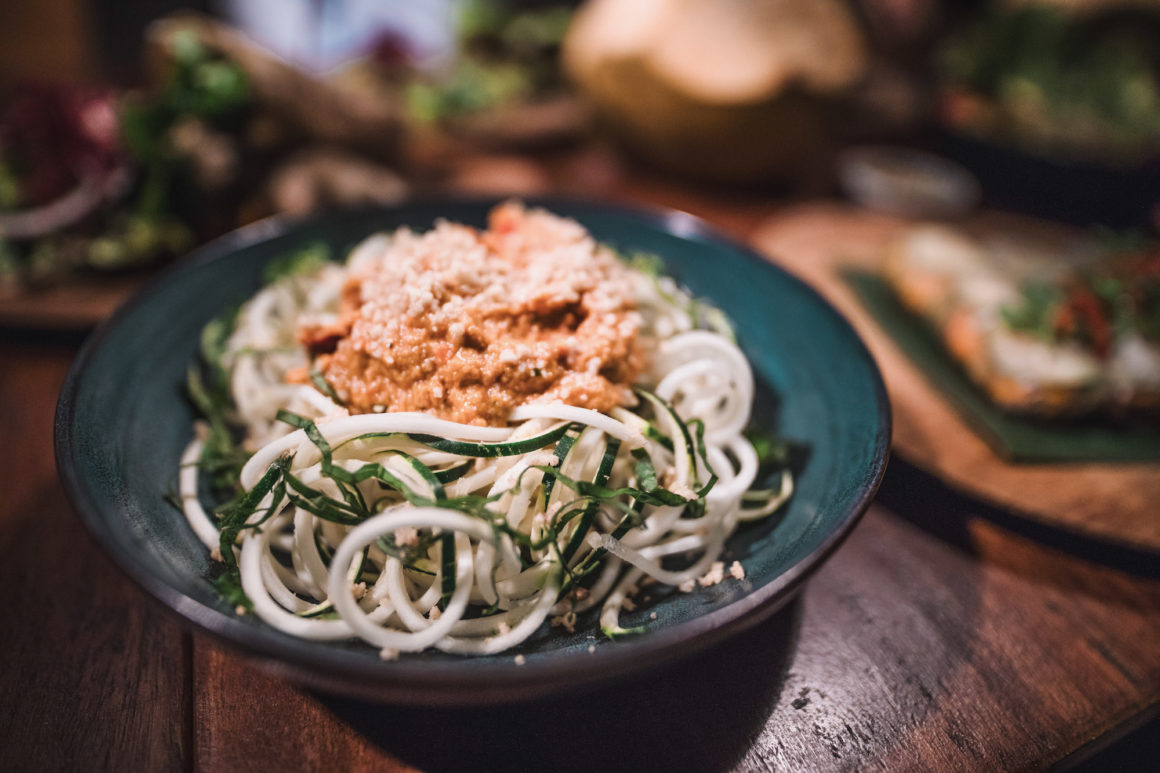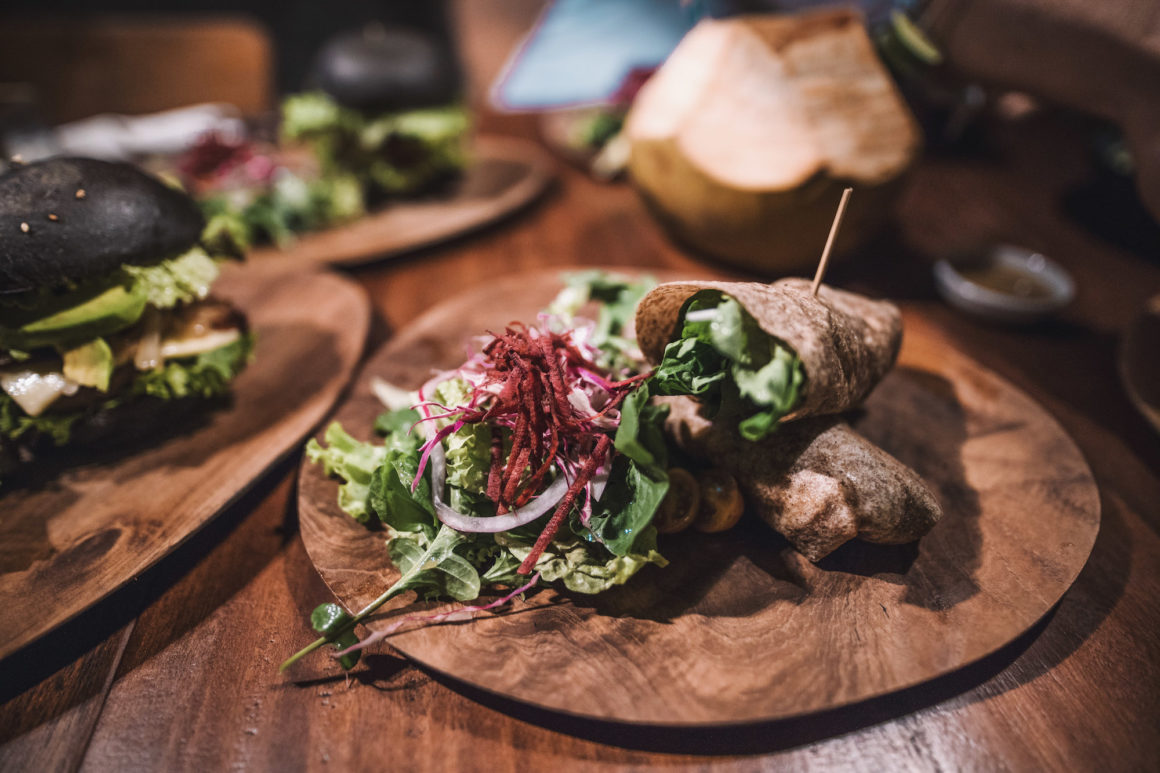 Seacircus
?Seminyak
Hawaii on Bali? It definitely felt like being back on Oahu. This restaurant is awesome! The food was amazing and the waitresses are the cutest!! You should definitely try the poke bowl *.*
Hawaii auf Bali? Dieses tolle Restaurant verströmt auf jeden Fall etwas Hawaii Vibes – super schön eingerichtet und seeehr lecker!! Die Kellner dort sind so so freundlich, dass ich sie einfach alle umarmen wollte 😀 Die Pokebowl war mein Favorite!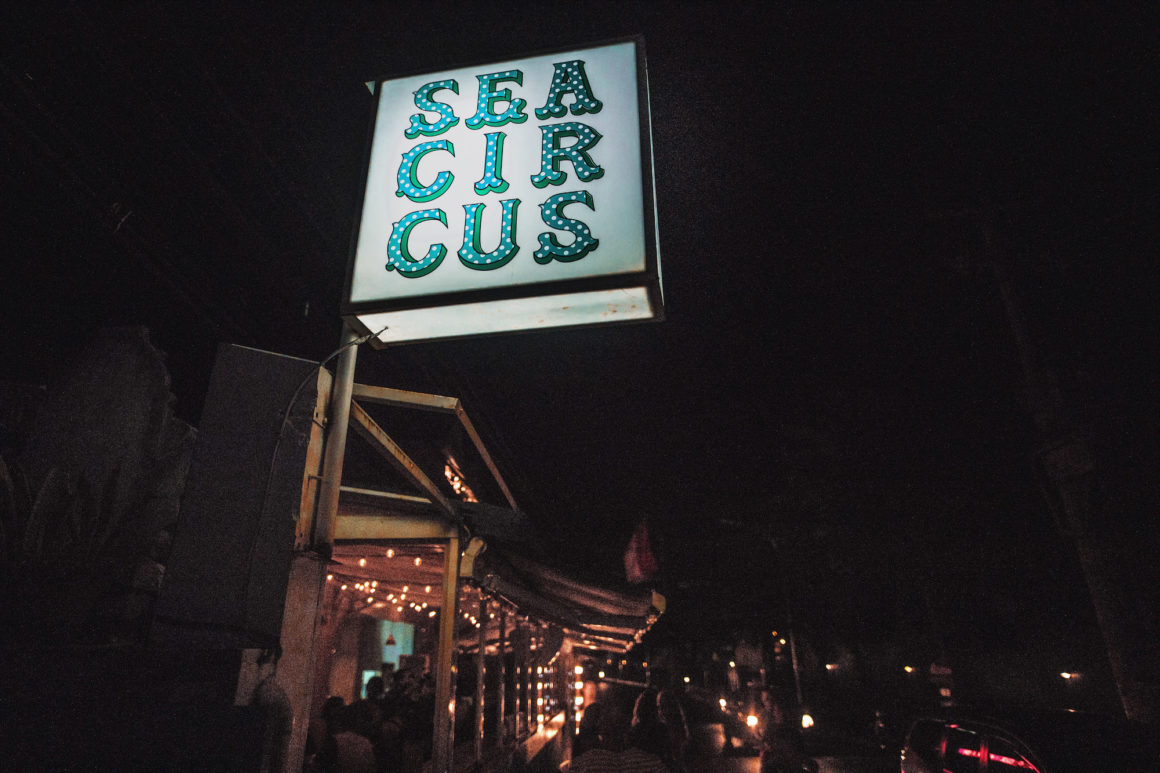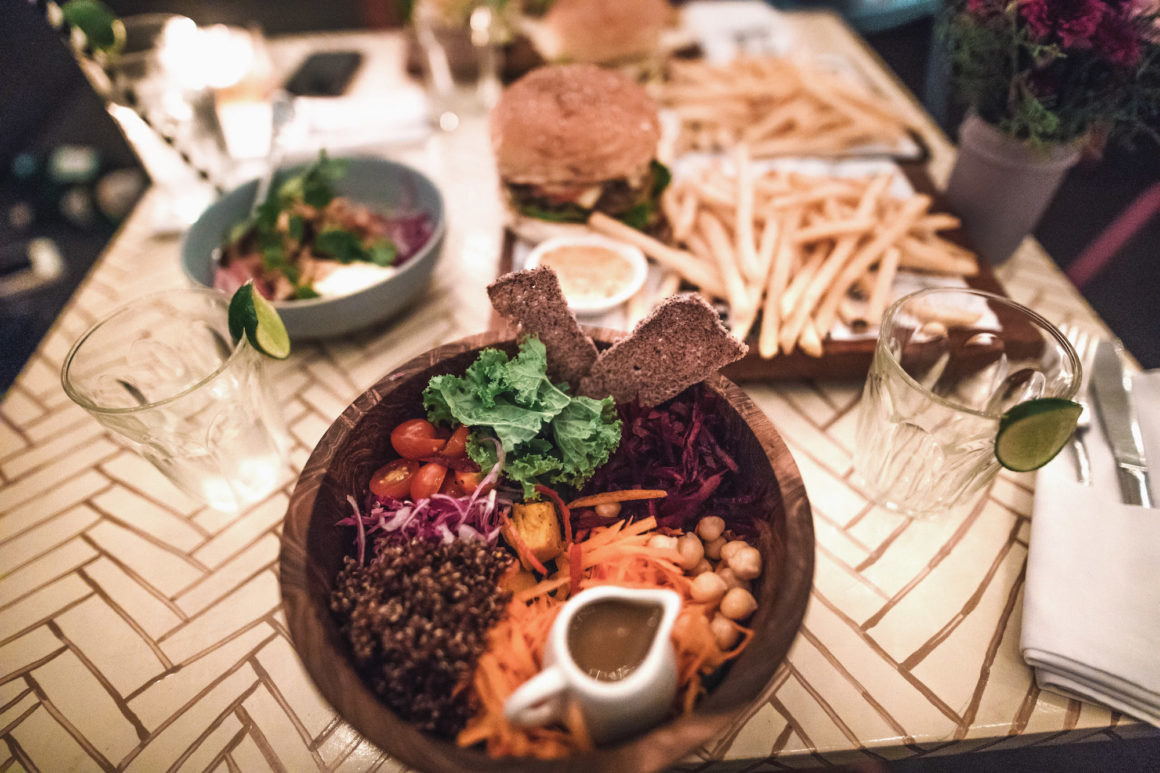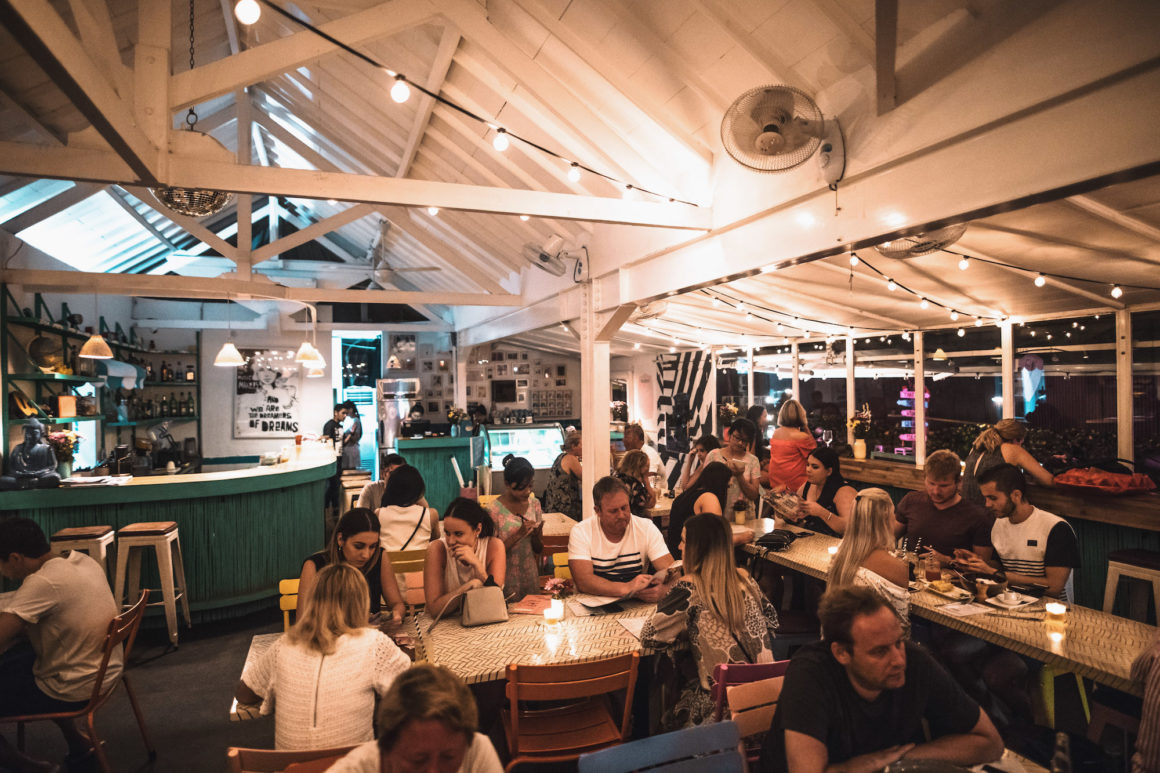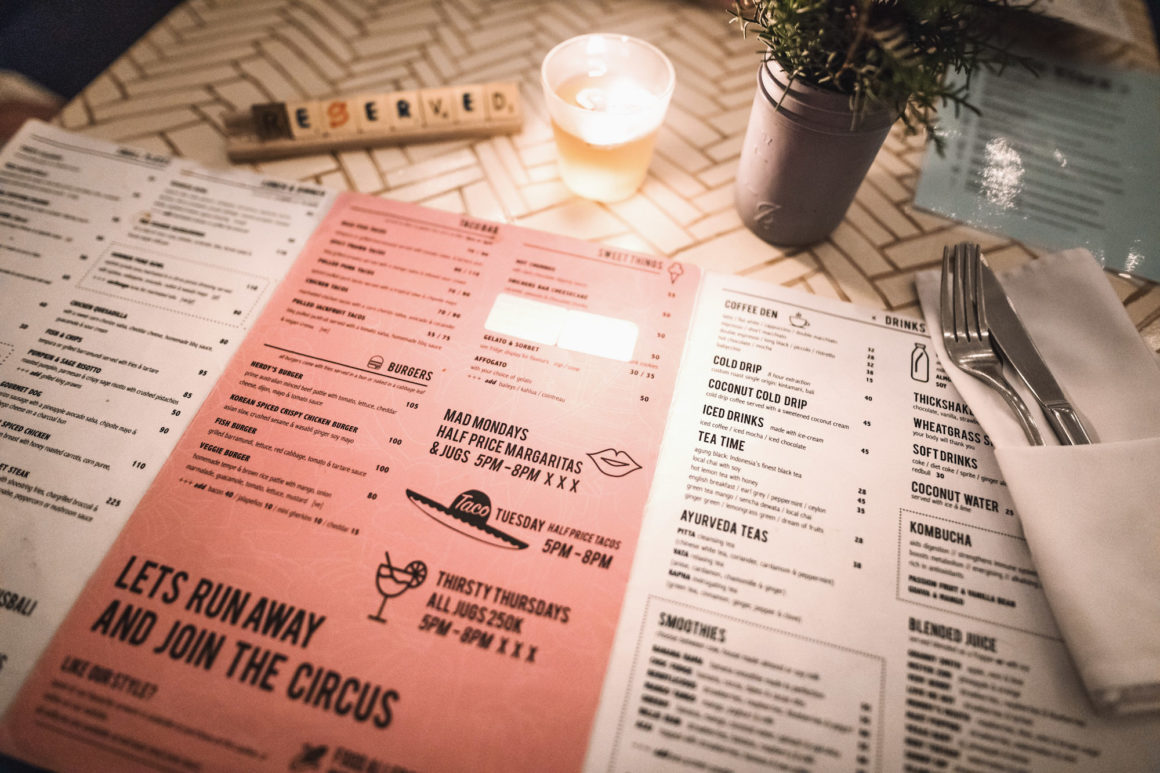 Peloton
?Canggu
Vegan, Vegan, Vegan – Evvvvvryything over there is vegan! Felt like being in paradise!! The burgers, salads, summer rolls and just everything was so good!! Try to get a table in the upper floor – looks so cozy!!
Veeeeeeegan Heaven!! Alle Gerichte dort sind vegan und sooo lecker. Fühlte sich an wie im Paradies: Burger, Salate, Summerrolls und einfach alles war mega gut!! Versucht einen Tisch in der oberen Etage zu ergattern – dort ist es am gemütlichsten !!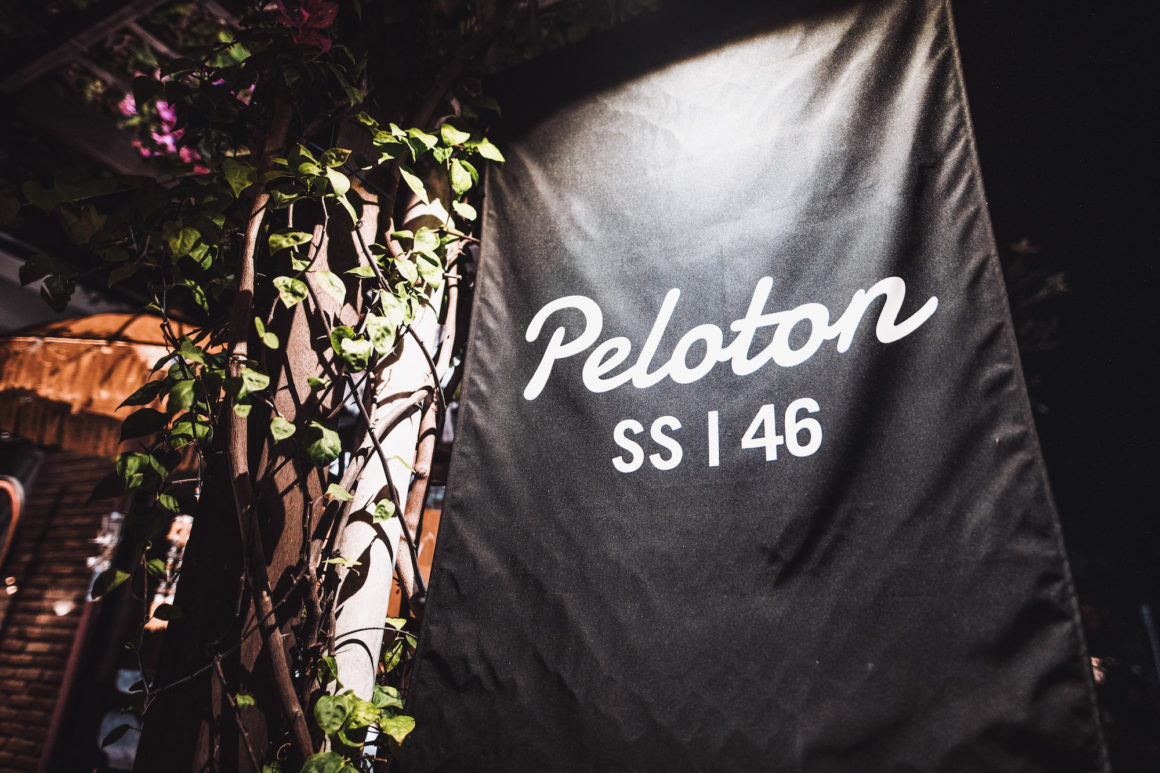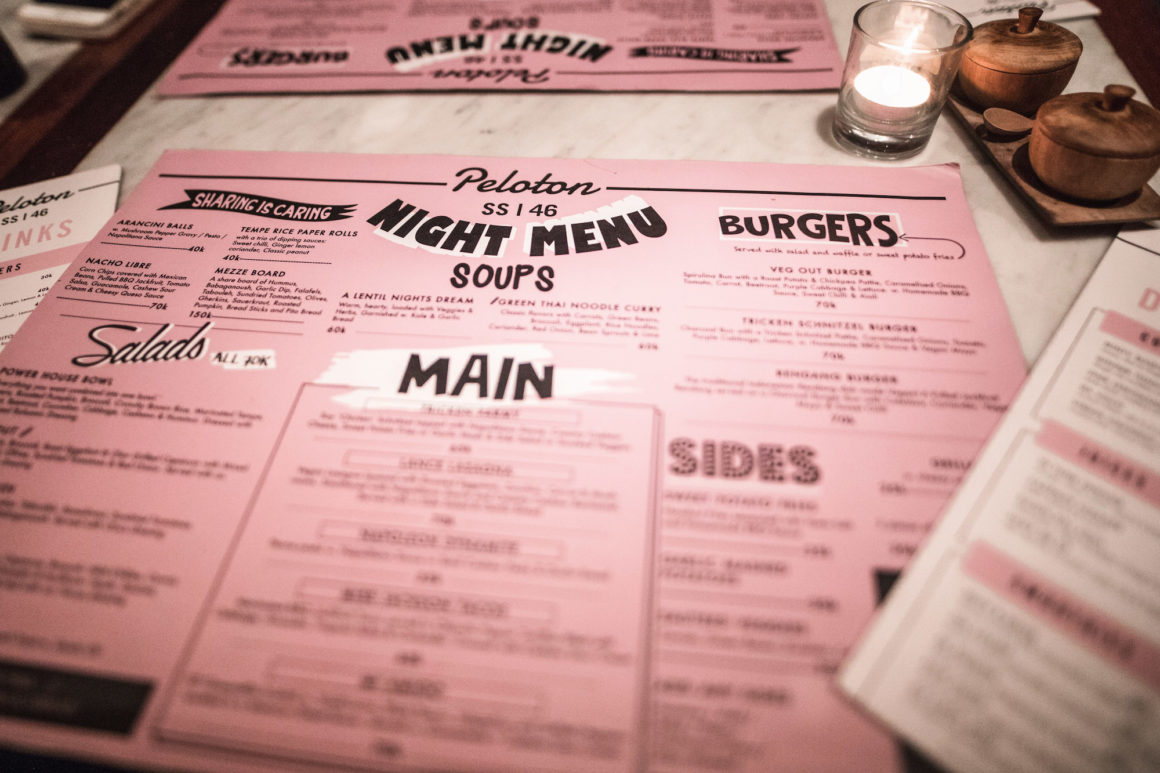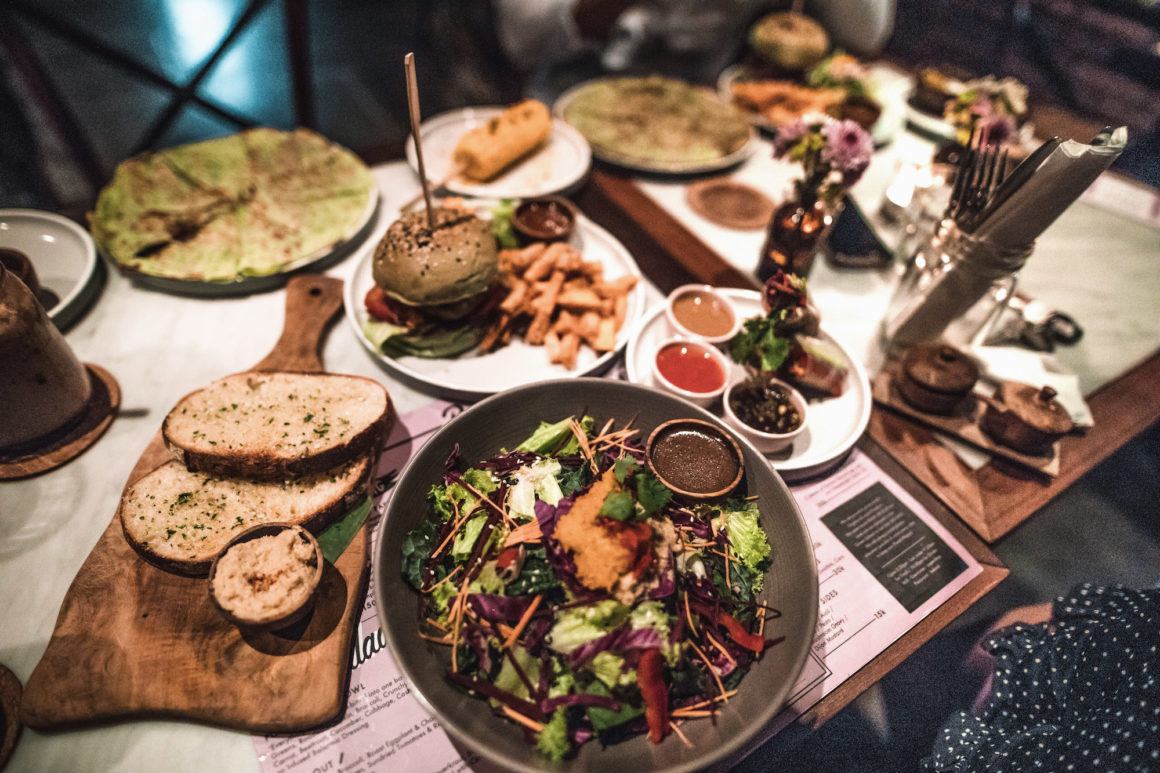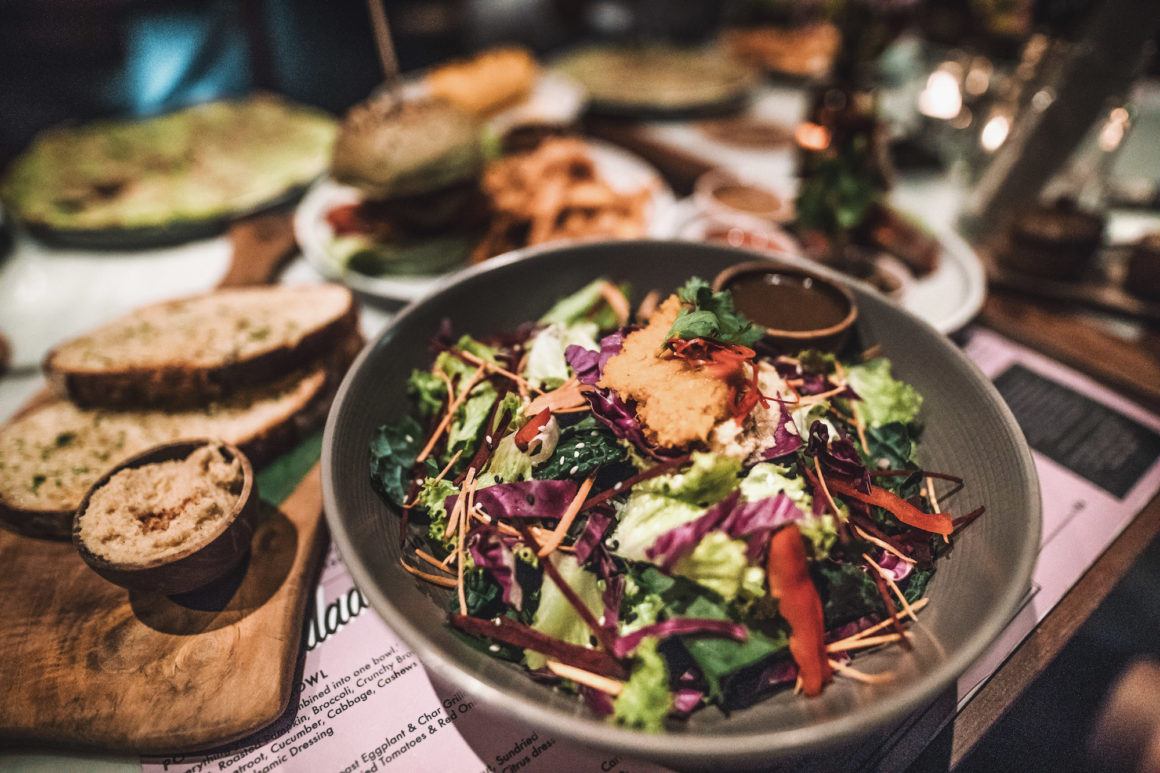 Cafe Organic
?Seminyak & Canggu
This organic Café is super modern and quite known. The breakfast over there is AWESOME! So colorful, healthy and super yummy!! Definitely go with the Raspberry-Chia-Parfait *.*
Try to get a table outside – we loved it !! 🙂
Dieses Café ist super modern und ziemlich bekannt auf Bali. Unser Frühstück war wirklich ein Traum! So schön angerichtet, farbenfroh, gesund und sooo lecker. Könnte ich jeden Tag hingehen 😀 Mein Favorit: das Himbeer-Chia-Parfait. Versucht draußen einen Tisch zu bekommen, ist viiiiel ruhiger und gemütlicher – wir fanden es super cool!!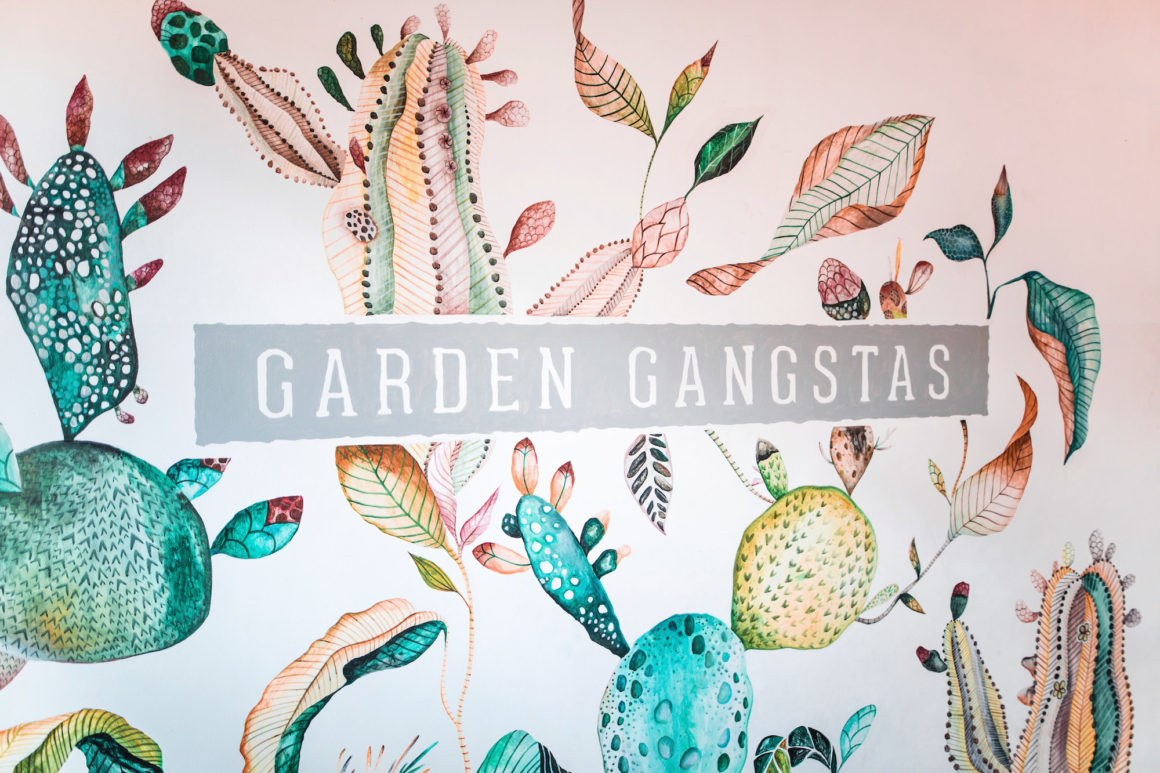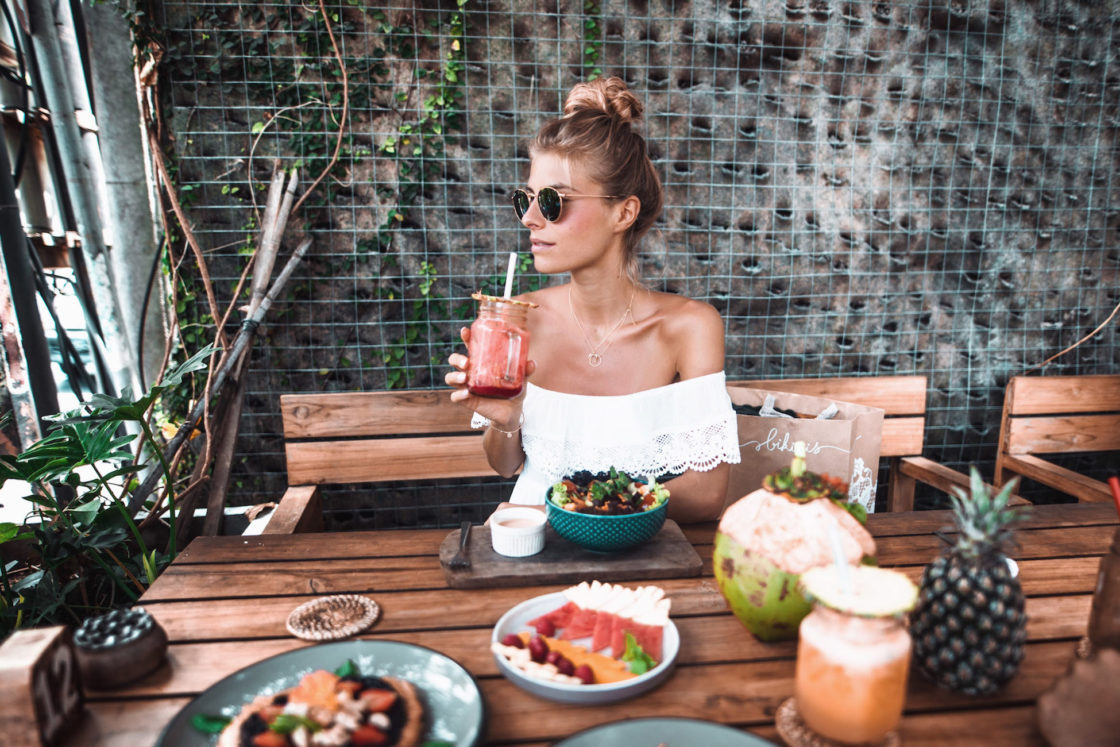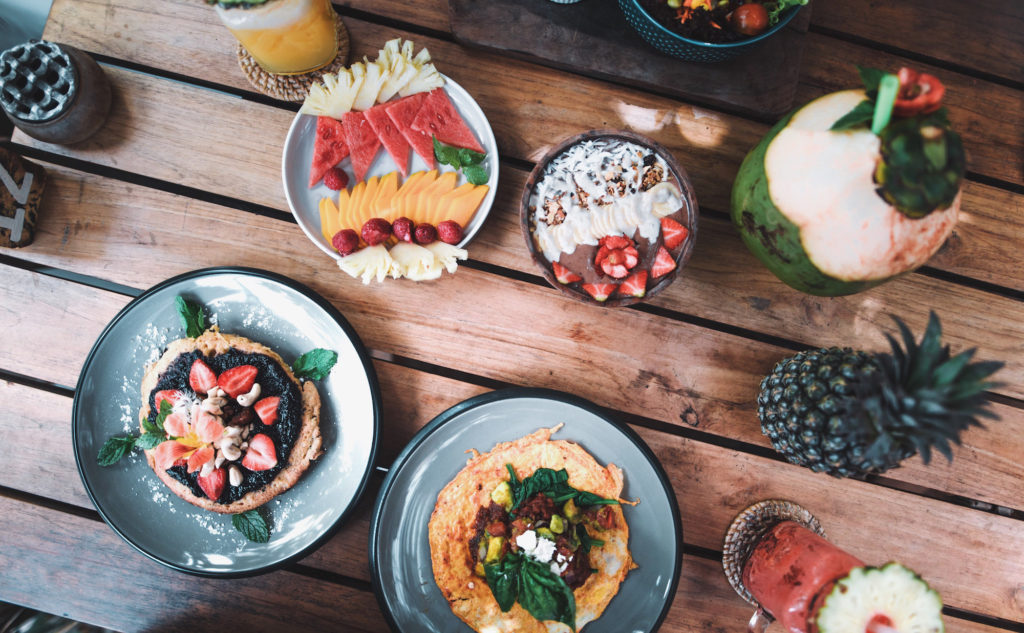 I am already missing Bali! Make sure to eat an Avotoast & Chia-Pudding for me when you are there 🙂
Ich vermisse Bali jetzt schon!! Also esst 'n Avotoast & Chia-Pudding für mich mit, wenn ihr dort seid 😛
xx Debi