Hi guys,
Paris for one night? Oh yes! *.*
Last week I have been to Paris with Paco Rabanne for the launch of their new fragrances.
Today I wanna share some impressions of that amazing trip with you.
Hi ihr Lieben,
Paris für eine Nacht? Na klar! *.* Letzte Woche ging es für mich nach Paris. Ich war dort mit Paco Rabanne für den Launch zweier neuer Düfte! Heute möchte ich Euch alles über diesen tollen Trip berichten.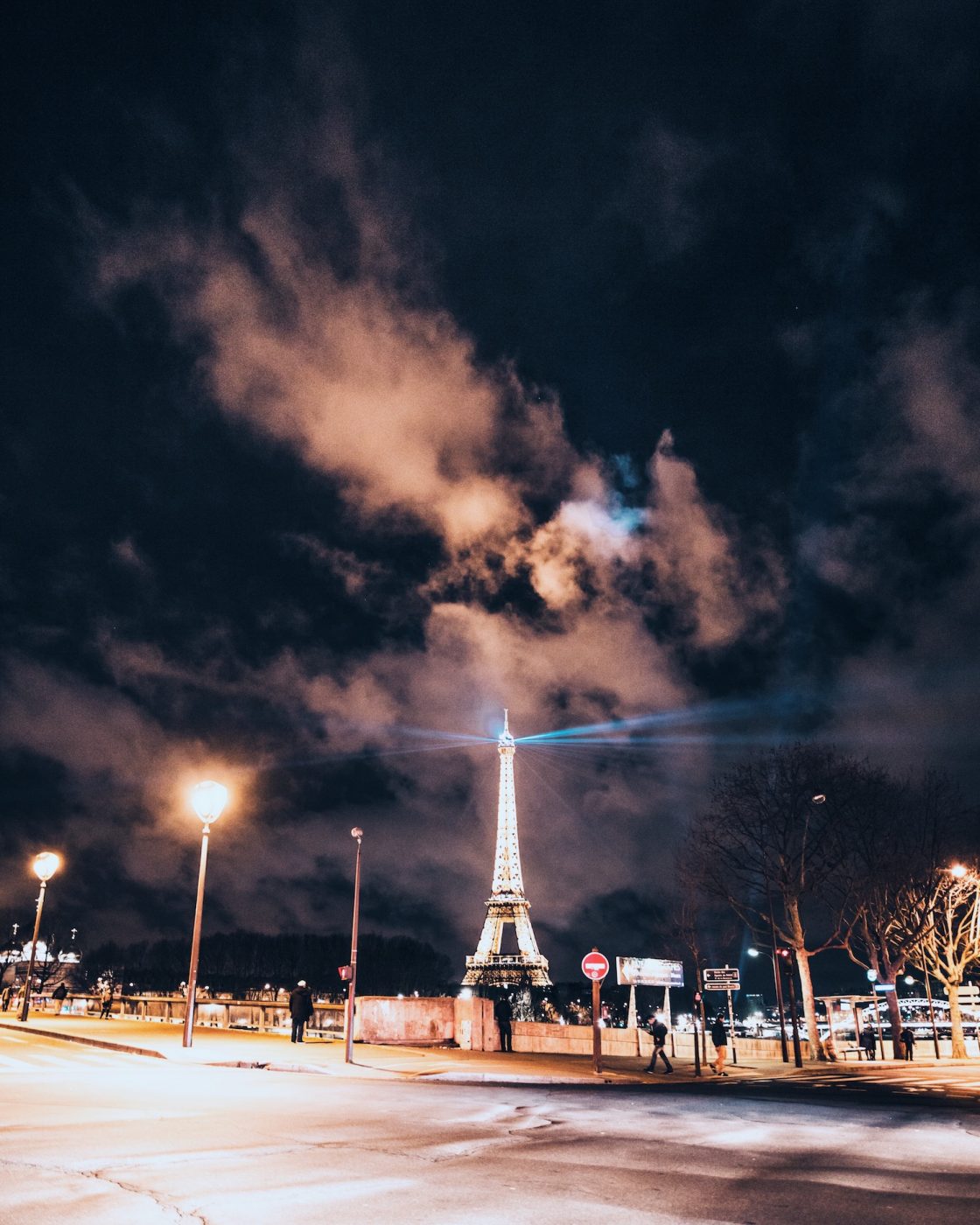 Maybe you have already seen on my Instagram and Snapchat some pics from Paris during the last days 😉 I looove this city so I was happy to take this chance and visit Paris again. This time I met friend Mandy who got invited as well – I was so happy to be with her again *.*
Before the event started the team prepared a special surprise for us in our hotel (which was by the way sooooo beautiful). I can not describe in words how happy and surprised I was – I was allowed to shoot my very own 3D-Mini Debi Sculpure!!! I really can't wait for the result. (I will definitely show you!)
Wahrscheinlich habt ihr in den letzten Tagen schon auf Instagram oder Snapchat ein paar Bilder aus Paris gesehen 😉 Ich liebe diese Stadt einfach und war froh die Chance ergreifen zu können und mal wieder vorbeizuschauen 🙂 Meine liebe Mandy war auch dabei, so schön sie wiedergesehen zu haben *.*
Bevor das Event losging, gab es noch eine "kleine" Überraschung für uns in unserem Hotel (das übrigens wunderschön war). Ihr könnt euch nicht vorstellen wie sehr ich mich gefreut habe, als ich erfahren hab', dass wir eine kleine 3D-Mini Debi Skulptur shooten!! Ich kann es kaum erwarten, das Ergebnis zu sehen. Ich werde euch die fertige Mini-Debi aufjedenfall zeigen!!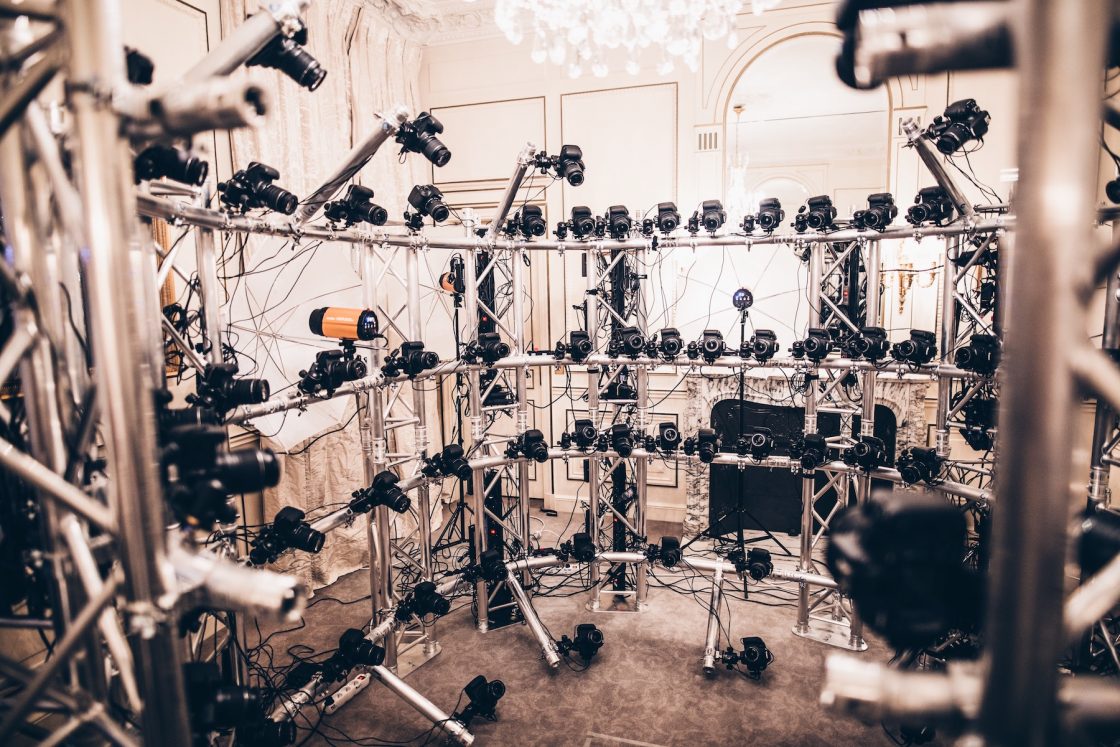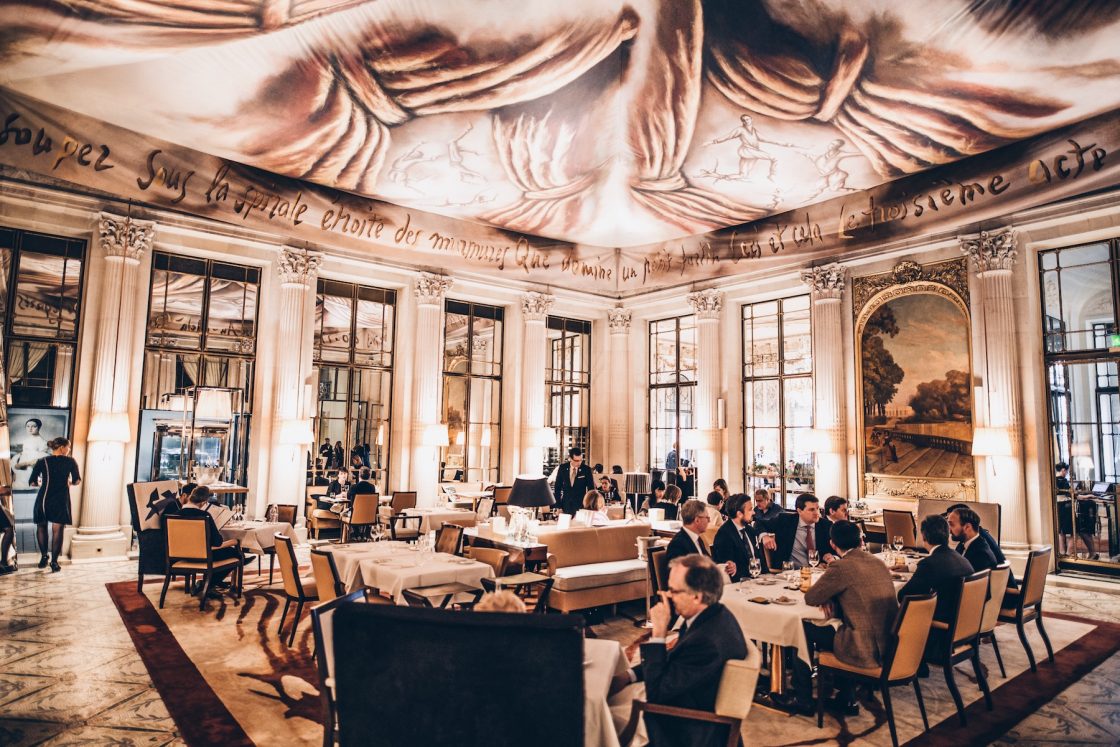 The event took place in the most beautiful venue ever: a wax-figure museum. I've never been to one before – at the beginning it's a bit scary but later on it's… okay it's still a bit scary but  suuuuper cool! There were several different areas with different sceneries like a food corner with the yummiest popcorn ever, a cocktail corner, a how to make a wax-figure corner and the most important one: the scent corner where you could smell the new fragrances for him and her.
Das Event fand in einer wunderschönen Location statt – in einem Wax-Figuren Museum. Zuvor war ich noch nie in solch einem Museum und ich muss wirklich sagen: anfangs fand ich es echt gruselig, besonders wenn man den Wachsfiguren in die Augen schaut – SOOO ECHT!! 😀 Aber es war trotzdem mega mega cool!! Die Location war aufgeteilt in verschiedene Ecken: es gab eine Food-Ecke, mit dem leckersten Popcorn ever, eine Cocktail Ecke, einen Bereich in dem gezeigt wurde wie die Wachsfiguren hergestellt werden (alles Handarbeit – an einer Wachsfigur arbeitet das Team um die 2500-3000 Stunden :O) und natürlich die wichtigste Ecke: Der Duft Bereich, dort konnte man sich die neuen Düfte anschauen und testen. 🙂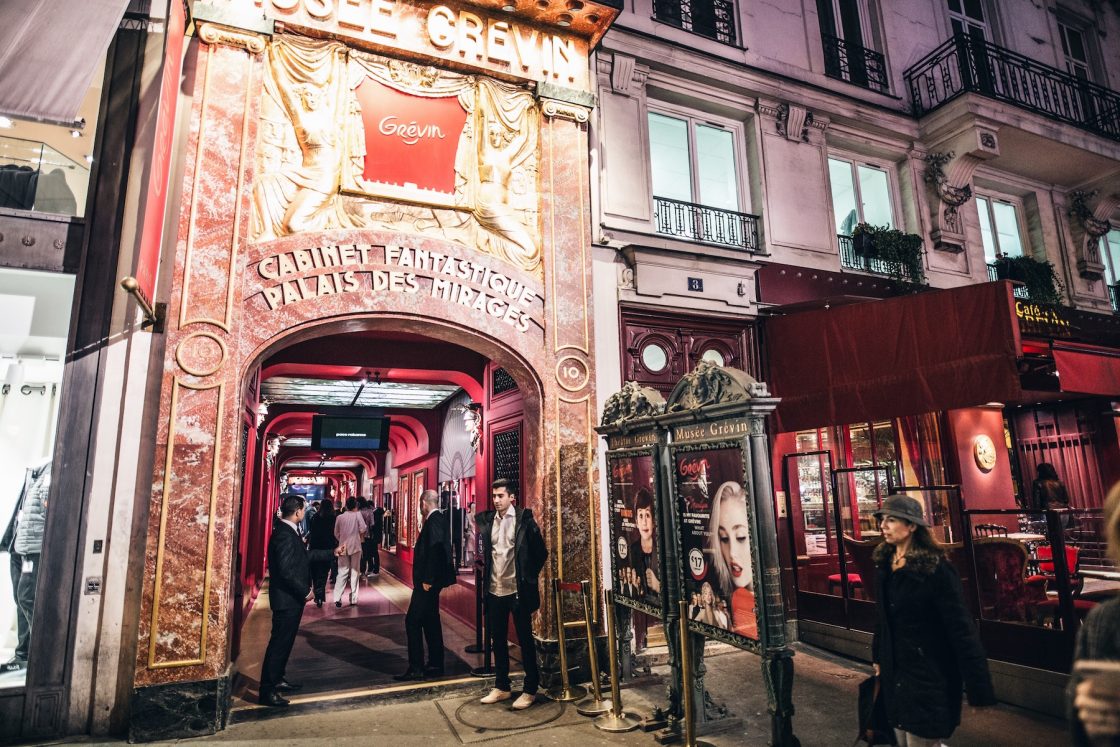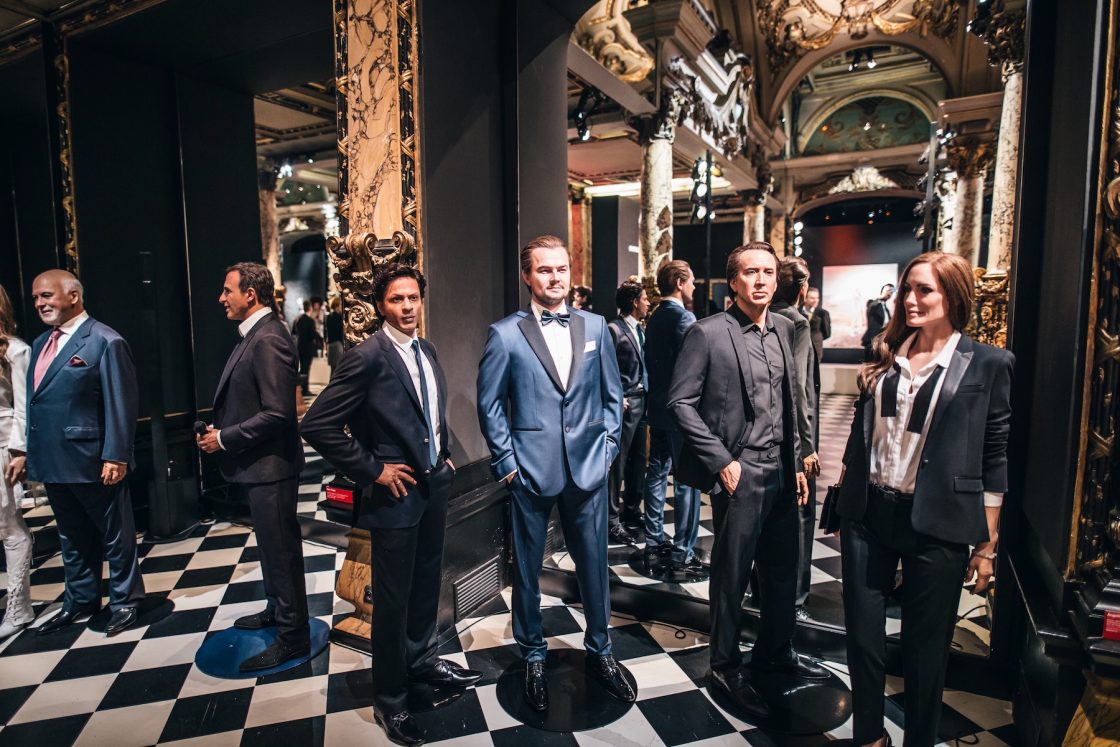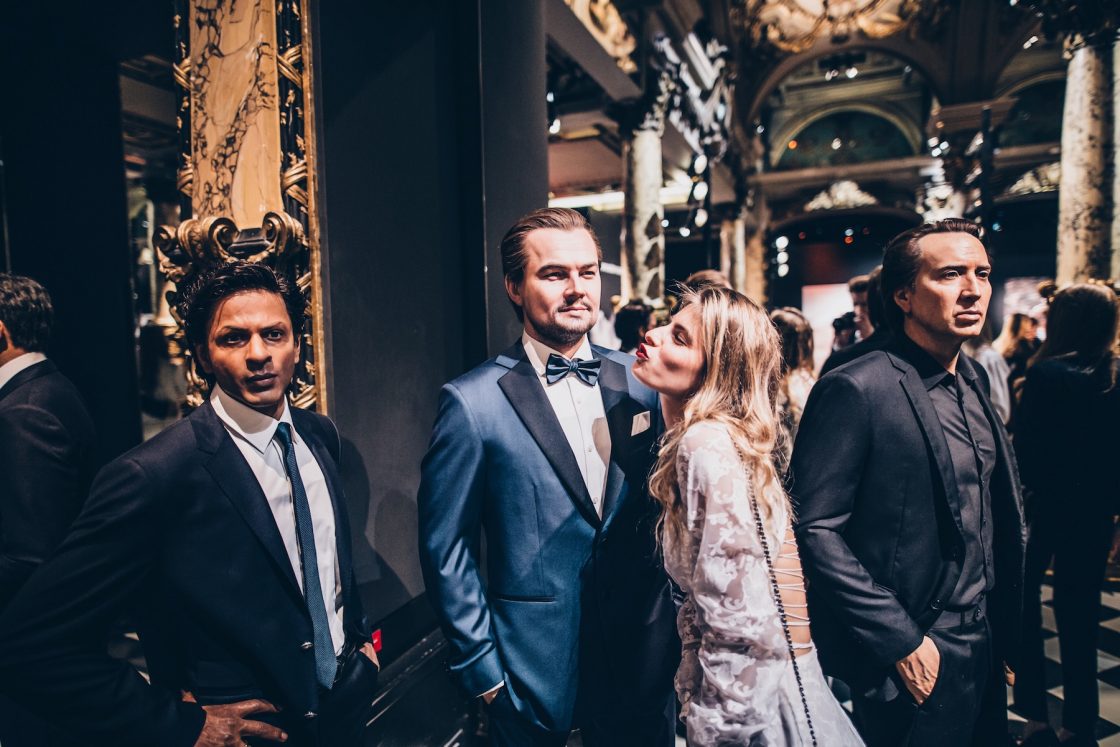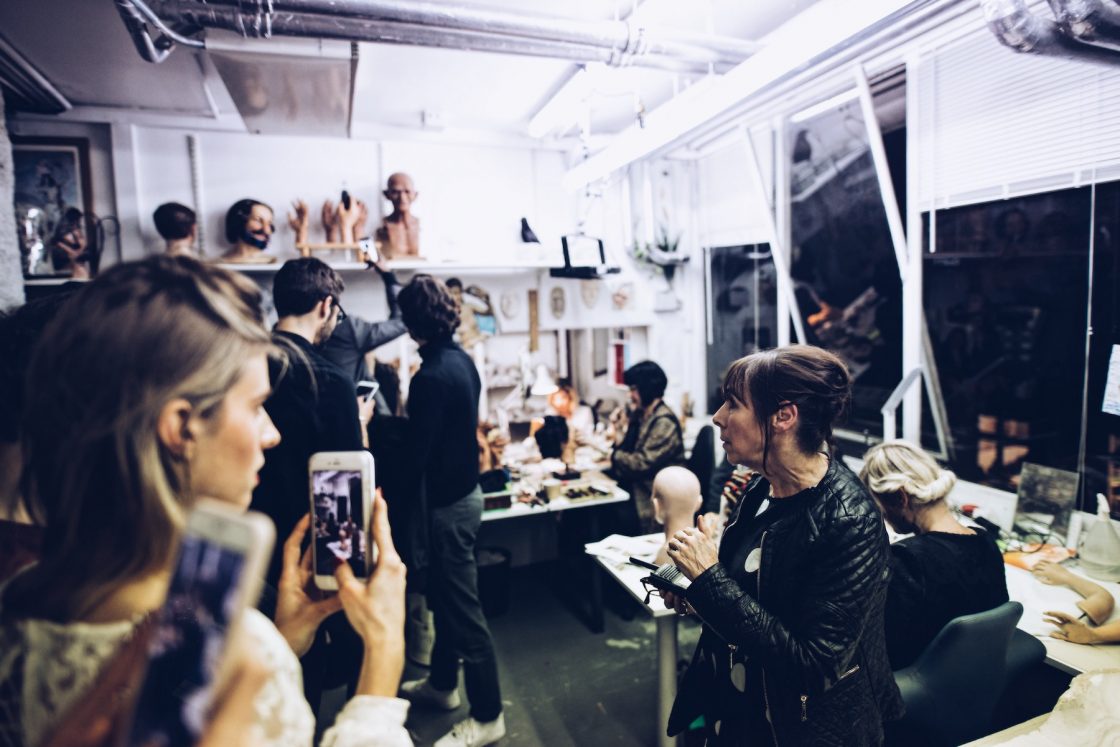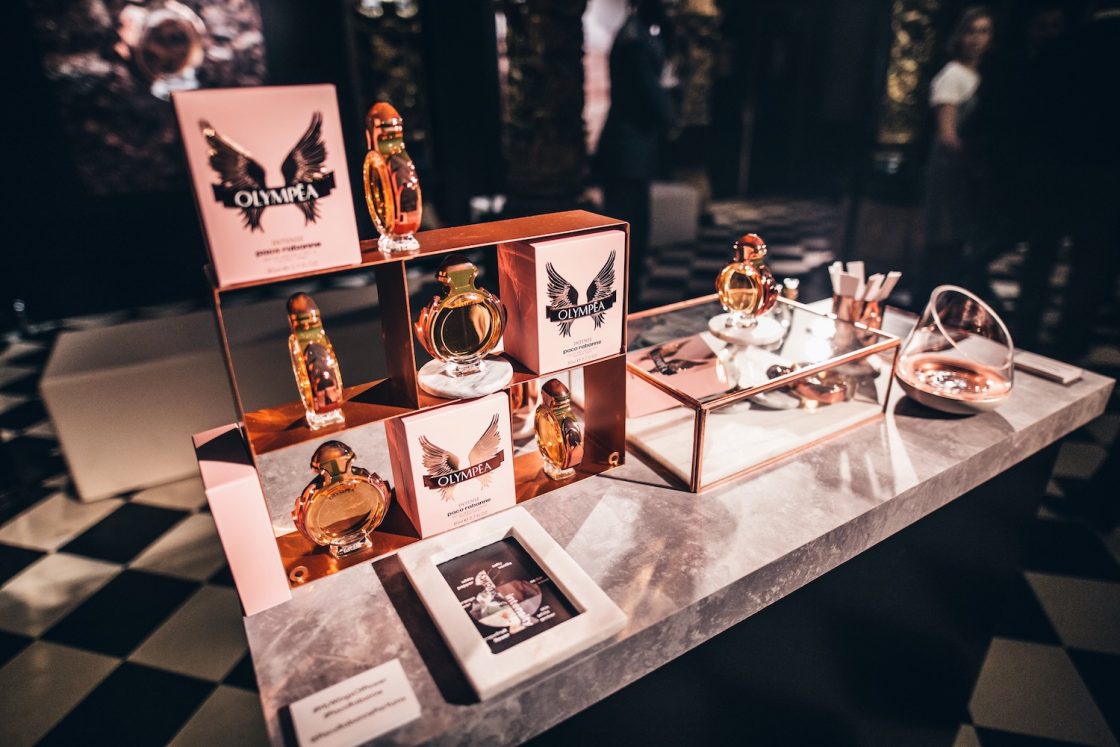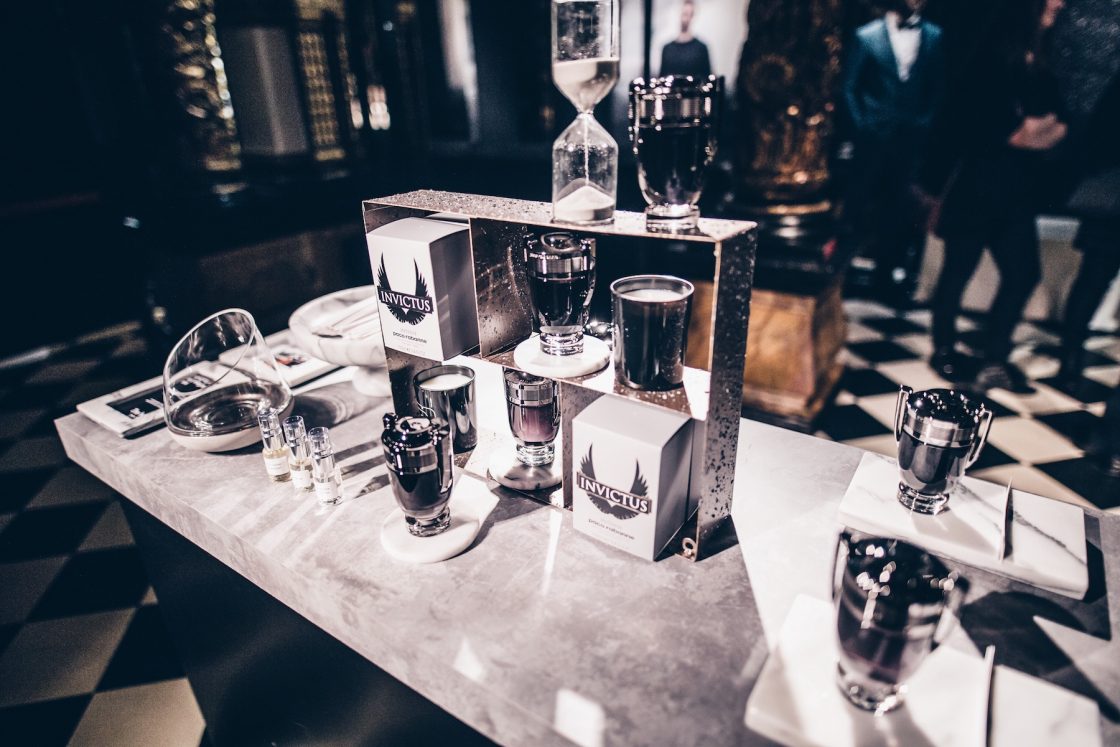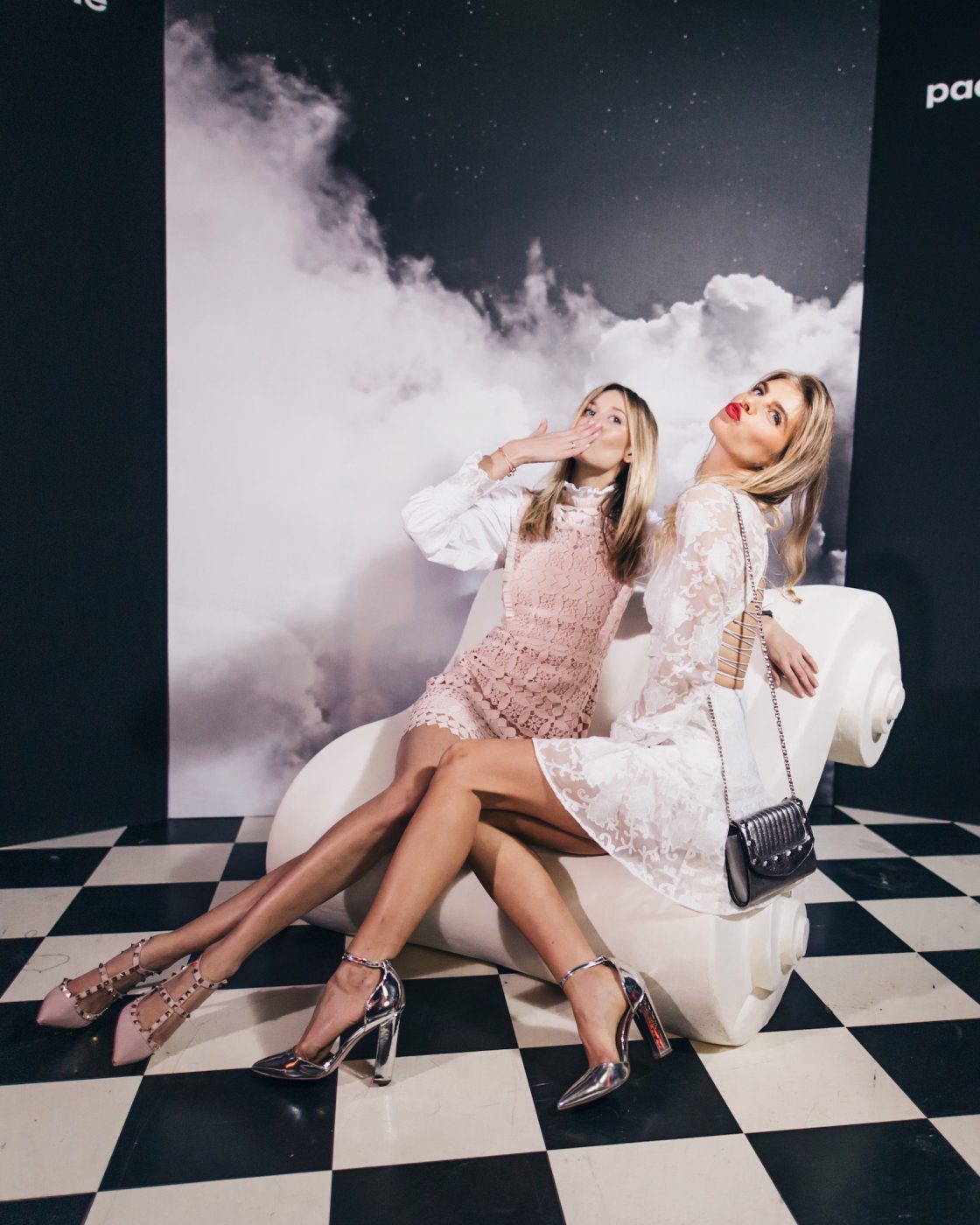 "Olympea Intense" is the fragrance for her and "Invictus Intense" for him. They smell sooo good! Olympea smells a bit like vanilla, salty and woody. Invictus also has a woody and a black-amber accord, a malt and salty facet. Especially the scent for him is my new favorite for men. Kev is already wearing it *.*
"Olympea Intense" ist der neue Duft für Sie und "Invictus Intense" für Ihn. Beide riechen sooo gut!! Olympea ist sehr blumig und hat eine salzig und holzige Vanille-Note. Invictus is auch sehr holzig mit einer leichten, salzigen Ambernote. Besonders der Duft für Ihn gefällt mir. Dieser ist jetzt mein neuer Lieblings Herren-Duft. Kev trägt ihn schon *.*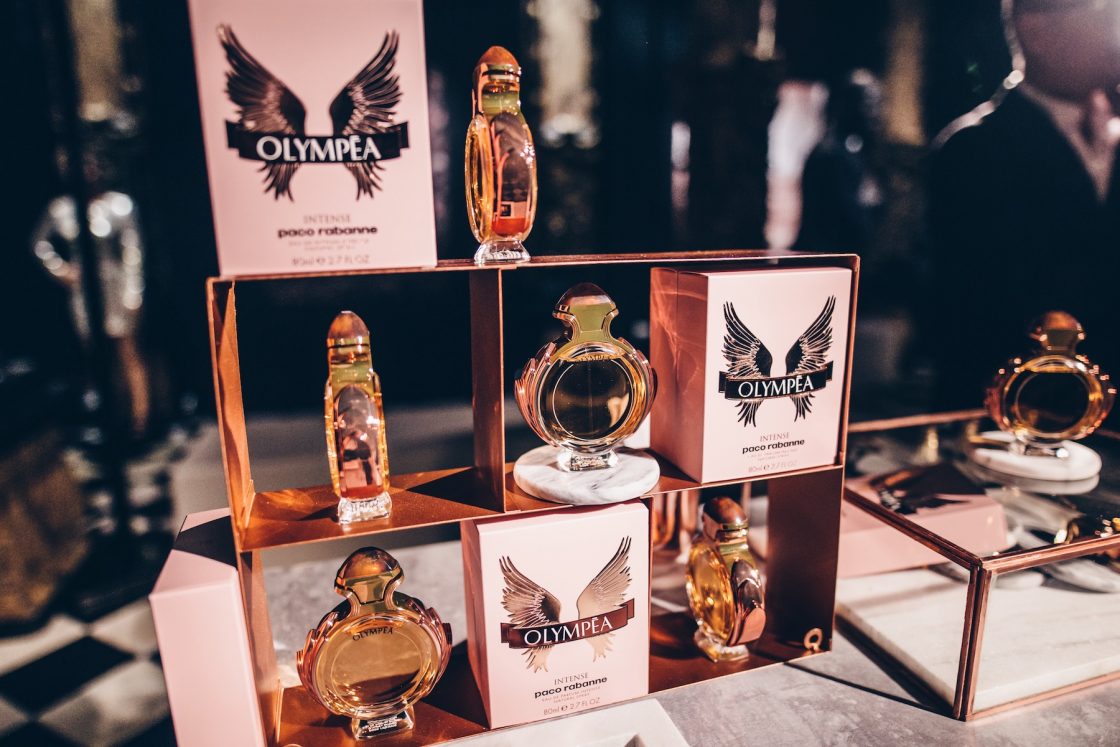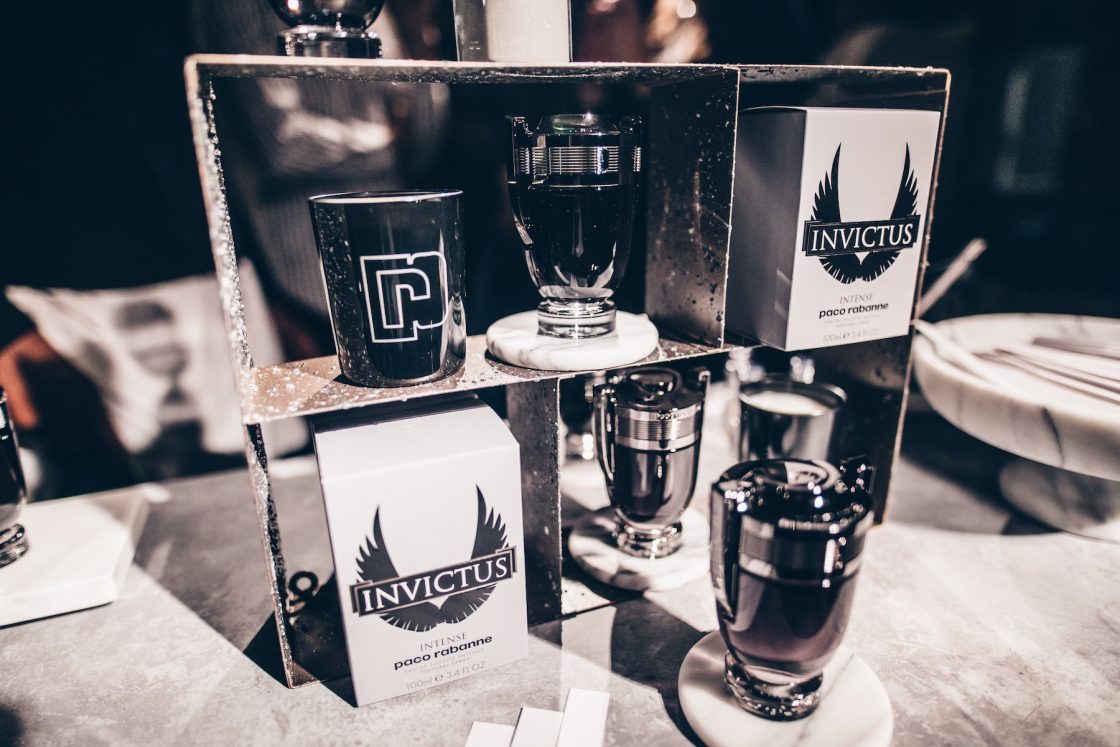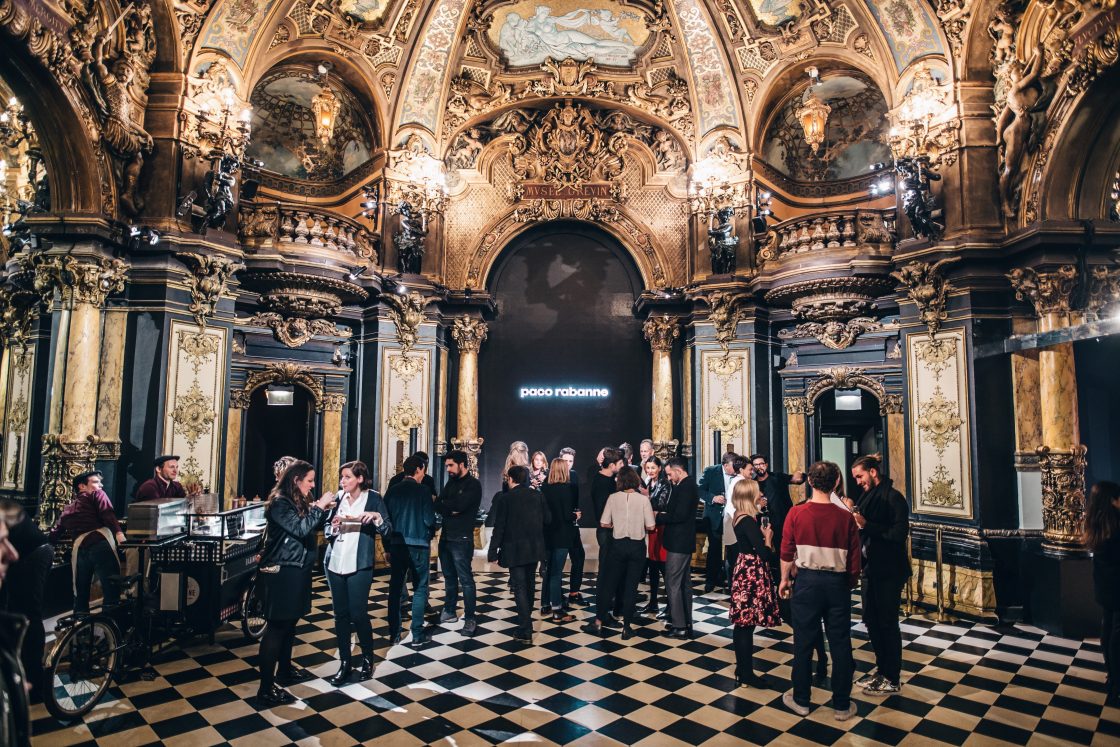 The whole scenery was so special and the fact being at night alone in a wax-figure museum was insane! Thank you so much Paco Rabanne for that amazing night. 🙂
Das ganze Ambiente war super schön und allein der Fakt, Nachts alleine in einem Wachfiguren-Museum zu sein ist unglaublich. Vielen Dank an Paco Rabanne für diese unvergessliche Nacht.:)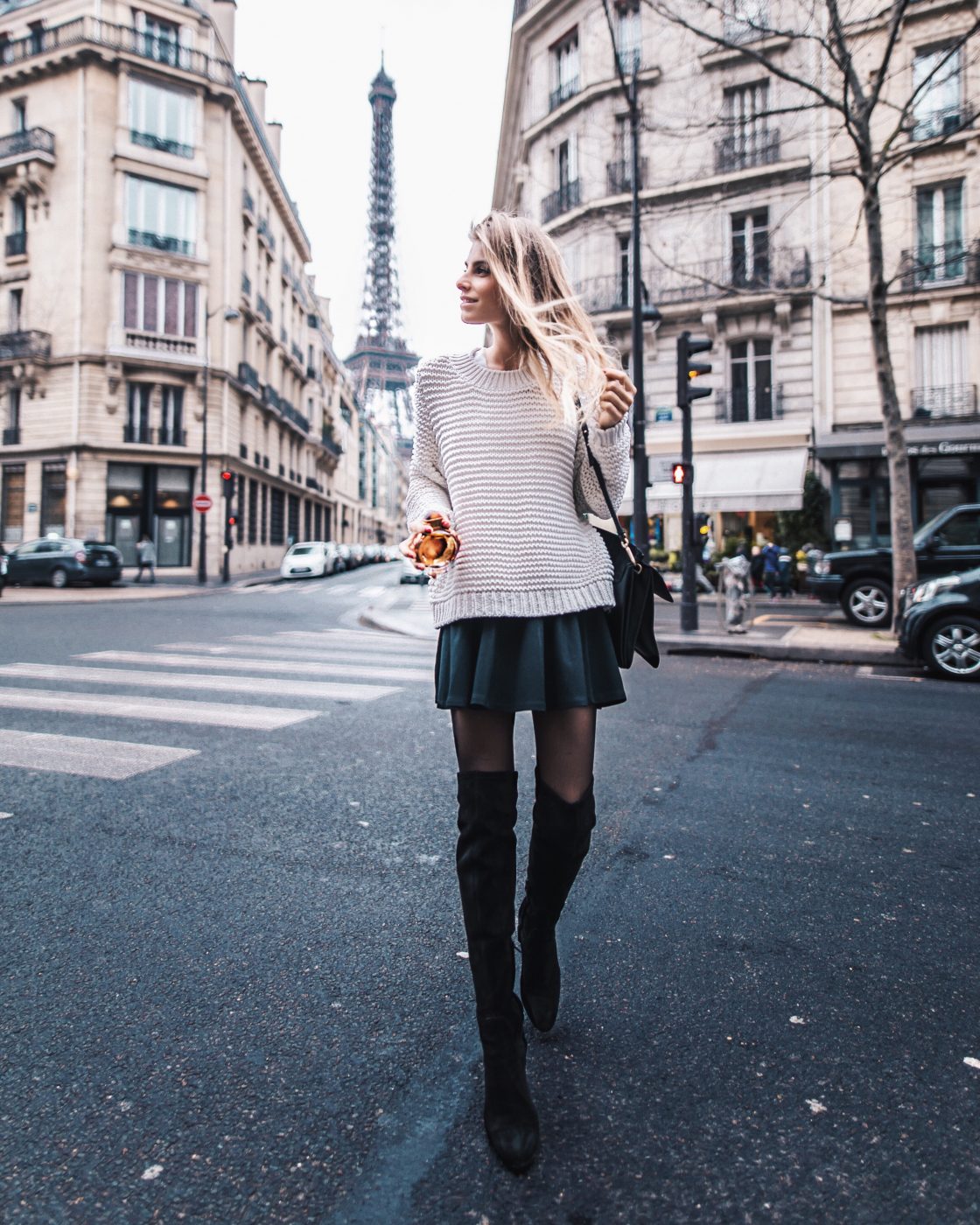 Just click on the pics to shop my whole look:

xx Debi
In cooperation with Paco Rabanne.